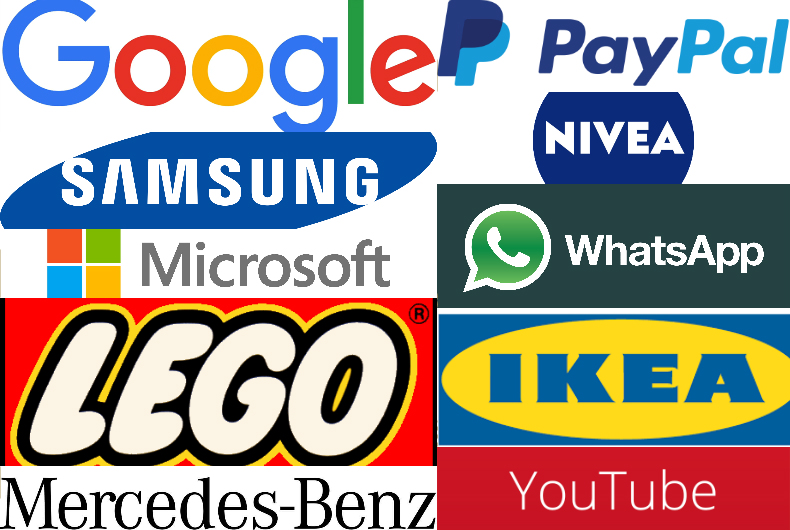 Meaningful Brands outperform the stock market by a staggering 206 percent. This is just one of the key findings from the 2017 Meaningful Brands, a global study from Havas Group that links brand performance to quality of life and well being. This year, Meaningful Brands also reveals new data that tracks the relationship between a brand's performance, its meaningfulness and the content it produces. The largest global study of its kind (spanning 33 countries, 300000 people and 1500 brands), it is the first analysis to measure content effectiveness at this scale.
Brands that are considered meaningful also deliver in business – outperforming the stock market by 206 percent, up from 133 percent in 2015, is one parameter that reflects this. Meaningful Brands also witness increases to their share of wallet by 48 percent and ensure up to 137 percent greater returns on KPIs.
The Most Meaningful Brands In 2017
People remain optimistic but also skeptical. Around 75 percent of consumers expect brands to make contribution to their well being and quality of life, yet only 40 percent believe brands are doing so. The study continues to demonstrate that most consumers would not care if 74 percent of brands disappeared.
This year's top 10 performing Meaningful Brands are Google, PayPal, WhatsApp, YouTube, Samsung, Mercedes Benz, Nivea, Microsoft, Ikea and Lego. Over the past decade, the highest performing brands have been dominated by the tech sector. This year the most meaningful brands ranking is dominated by the top internet brands – pushing brands such as Samsung off the top spot from the 2015 ranking.
Brand Content More Clutter
Content delivered by brands is under-performing to such an extent that it has little impact on business results or people's lives. Meaningful Brands reveals that the vast majority of people (84 percent) expect brands to produce content. Yet they also state that 60 percent of all content created by brands is poor, irrelevant or fails to deliver. Only 40 percent of the world's leading 1500 brands produce content that meets requirements.
When advertisers get it right, Meaningful Brands proves there's a 71 percent correlation between content effectiveness and a brand's impact on our personal well being. The greater the impact on personal well being, the more meaningful a brand becomes and the better business results it achieves.
Content Effectiveness In Sectors
Certain industries have a better understanding of the role of content and what kinds of content drive meaning. Travel was more highly ranked for content effectiveness with 47 percent of participants associating the travel industry with effective content such as customer support and social media sharing. Conversely, 71 percent of all content produced by retail is considered to be poor, irrelevant or failing to deliver. The research also demonstrates that, although seen as a minor content provider, people want healthcare brands to create more inspiration and entertainment led content.
"For 2017, we've used the statistical might behind Meaningful Brands® to gain a better understanding of the role content has for the brand and the purpose it serves for people. Surprisingly, the data demonstrates an alarming ineffectiveness of existing brand content. Our expectations for the role or the types of content are simply not being met," said Maria Garrido, Havas Media Group's Global Chief Insights and Analytics Officer.
"These results give us the same kind of wake-up call we delivered back in 2008 when we demonstrated that most people wouldn't care if 74 percent of brands disappeared. For 2017 we see two new statistical facts: content's critical role in creating brands which are meaningful to people and the under performance in this area.
The data is clear, brands must rapidly become better at seizing the opportunities that good content can offer. Or they, and the advertising community that supports them, will struggle to survive. At Havas Group we are already using these valuable insights to better serve our clients," added Yannick Bolloré, CEO Havas Group.