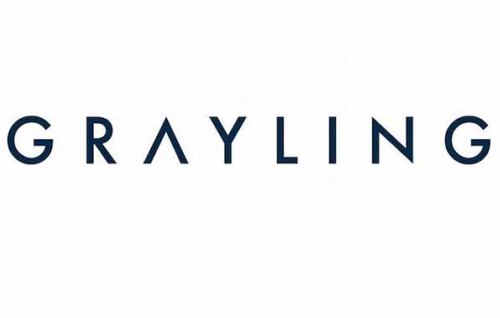 Communications firm Grayling has named Sajid Shafique as the Design Director for its Middle East creative arm, GCreative. Mr Shafique joins GCreative with over 20 years of experience with agencies such as Brand Union, Fitch, Landor Associates and his own brand consultancy, BrandNew.
Working alongside the management team, Mr Shafique will play a key role in developing and identifying new business opportunities to expand the GCreative portfolio, as well as being responsible for directing the creative and client services teams on branding, design and digital projects.
"We have been able to significantly expand our client base in 2017 and deliver a number of inspiring campaigns for our clients. With the addition of Sajid to our all-star team, I am confident that we will continue to position our self ahead of the curve, despite the region's dynamic and ever-changing landscape. We look forward to accelerating GCreative's growth strategy in 2018 and the years to come," said Arian Hashemi, Managing Director, GCreative.
Since his appointment, Mr Shafique has been responsible for the recent rebranding of RSA Global, which entailed creating a new identity for the global logistics company. He also oversees all aspects of the Meydan account, including working closely with the team in creating a new brand identity design for the Dubai Show Jumping Championship.