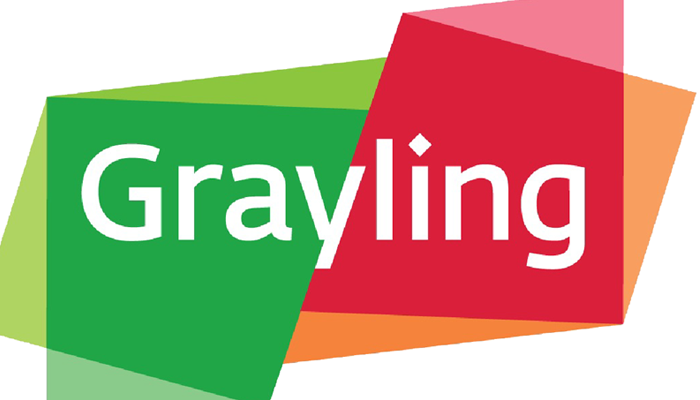 The Government of Kenya, through the Ministry of East African Affairs, Commerce and Tourism has taken on board global PR agency Grayling to support it government's strategy for the recovery and revival of tourism and inward investment in Kenya.
Grayling is part of the Huntsworth Group and the partnership brings global access to key markets critical to Kenya's recovery. Grayling PR duties will include promoting Kenya's potential globally and assist the government in communicating its message effectively both regionally and internationally.
"Kenya is enduring very difficult times brought about by a problem affecting cities and countries across the world. Our tourism sector is particularly affected. The profound nature of this problem cannot be overstated and as a Government, we are well aware of the importance of confronting the key issues and restoring our reputation as Africa's number one visitor destination", said Phylis Kandie, Cabinet Secretary for East African Affairs, Commerce and Tourism.
"We are realistic in our expectations. This process will take time. However, tourism plays one of the most significant roles in fostering the country's economy and we now have Grayling support to assist us in reassuring the world that vast parts of Kenya are safe to travel to and open for visitors and business," added Ms Kandie .
"There is no doubt that Kenya has suffered serious blows to its tourist industry and global reputation over the past eighteen months. It is distressing to see one of the world's most vibrant tourist economies facing such challenges. But there are few places more deserving of support today. Regardless of age or nationality, Kenya has always and rightly been the world's first choice for those wanting to see this planet's most gracious natural history. Kenya truly is the jewel of Africa and we are committed to restoring its lustre," commented Loretta Ahmed, CEO, Middle East and Africa, Grayling.
"We have an outstanding global network and international expertise, alongside a highly talented and experienced Nairobi-based Kenyan team. Grayling will work with the Ministry, Kenya Tourist Board, KenInvest, Brand Kenya and Kenya International Conference Center (KICC) to promote an image of Kenya that both addresses the key concerns and attracts regional and international visitors back to this most special country," added Lord Peter Chadlington, Grayling senior client advisor.