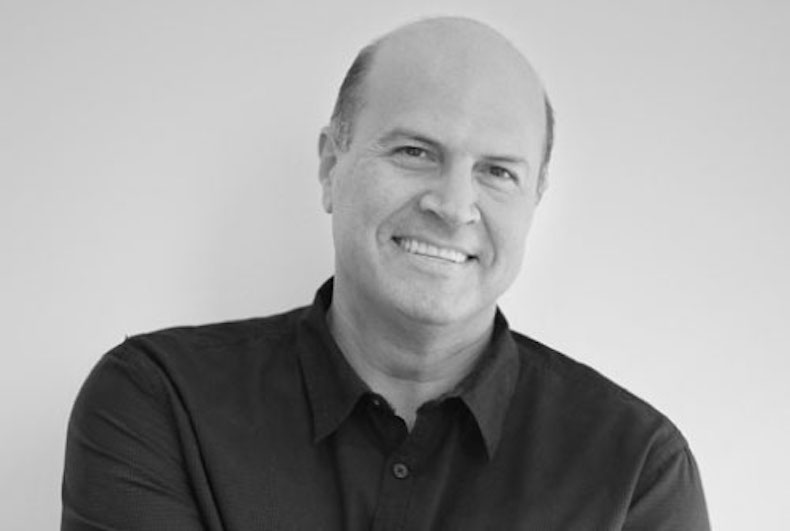 Grey Group has appointed Kamil Kuran as its new Group Chief Executive Officer, Grey MENA. In his new role, he will report to Nirvik Singh, Chairman & CEO, Grey Group Asia Pacific, Middle East, and Africa.
"We are currently pushing forward in the MENA region with great momentum, and I am delighted to extend a very warm welcome to Kamil. A leader with incredible business acumen and a reputation for excellence, I have no doubt that he will play a significant role in facilitating the growth & presence of Grey in this region", said Mr Singh.
After completing his double masters in the U.S from the University of Florida (MBA) and the University of Georgia (MA Economics), Mr Kuran joined Price Waterhouse USA as an IT Management Consultant in 1994, where he worked on the analysis and design phases of software-system implementation for companies such as Westvaco, UPS and Duke Power.
In 1998, Mr Kuran made the move to advertising by joining Leo Burnett MENA as Regional Planning Director, responsible for both the planning function and taking on the planning lead on the Kraft and GM accounts, as well as the role of agency lead for regional training. He also worked concurrently on new pitches and brand consultancy projects for P&G, Mastercard, Kellogg's, Phillip Morris, Showtime, and Saudi Telecom.
This was followed by his promotion to Managing Director in 2004 where he oversaw the Leo Burnett and MS&L operations in Lebanon. In 2006, he was promoted to Regional Managing Director, Levant, where his geographical role was expanded to incorporate Lebanon, Iraq, Syria & Jordan. In 2013, he was given the role of Group Regional Managing Director for the Levant region at Publicis, MENA. Besides his responsibilities for Leo Burnett and MS&L, his purview included Optimedia and Publicis operations for the Levant countries.
"Grey has built a great reputation over the years, and I am looking forward to joining the network at an exciting time as it happens to be Grey's centenary year too. The region has a lot of potential, and we have plans to make a genuine difference here. Plans that will not only give Grey a bigger footprint in the region but will also give our clients a creative edge and significantly more offerings", added Mr Kuran.