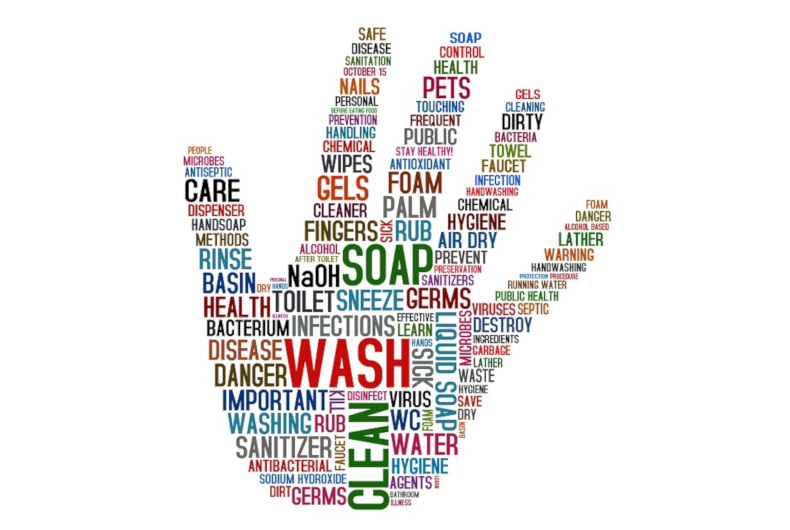 The health & hygiene industry experienced a lift in overall emotional connection with consumers this year, rising three ranks from #11 to #8 out of 15 industries. Additionally, this is the industry in which consumers are most likely to pay 20 percent more for, as showcased in the 2019 Brand Intimacy Report.
Nivea took #1 for the first time ever, with Pantene coming in at #2 and Colgate at #3, pushing previous star performers Dove and Gillette much further down the list. Dettol, Vaseline, J&J, Oral B, Dove, L'Oreal and Gillette round out the Top 10, in that order.
Among female users, the health & hygiene industry ranked #6 most intimate industry and only #13 for males, showing a divide in importance of the industry to each gender. Nivea performed particularly well with women and the 35- to 64-year-old demographic, two key demographics for the industry.
Brand Intimacy is defined as the emotional science that measures the bonds consumers form with the brands we use and love. Top Intimate Brands outperform top brands in the S&P and Fortune 500 indices for revenue and profit. Consumers are willing to pay price premiums for Intimate Brands and less willing to live without them, according to the 2019 Brand Intimacy Report. MBLM leverages the yearly study to help client brands create, sustain and measure ultimate brand relationships.
"On average, brands in this industry create emotional connections with one out of every two of its consumers almost immediately. This insight suggests brands in the category should find ways to connect quickly with their consumers and continue to focus on building strong bonds," said William Shintani, Managing Partner, MBLM.
Other findings for the health & hygiene industry include:
44% of users registered an immediate emotional connection with health & hygiene brands.
Pantene is #1 for millennials, maintaining rank from last year.
Vaseline is #1 for male users.
Nivea replaced Dove as the #1 brand among high-income users.