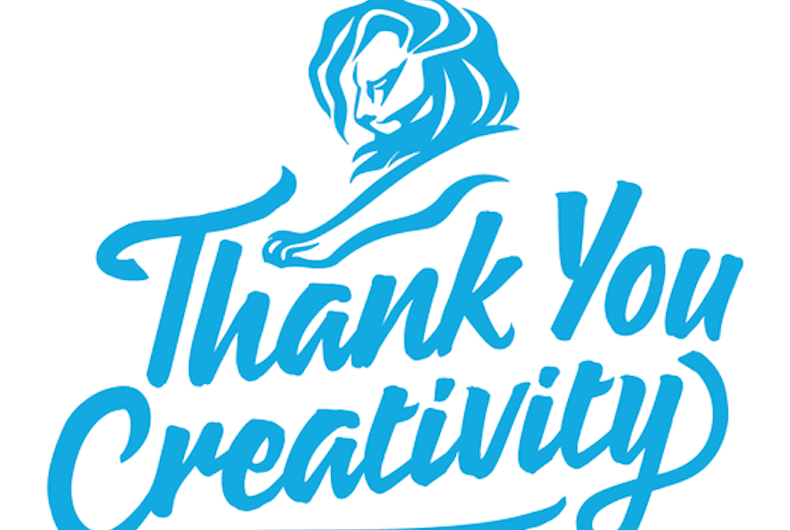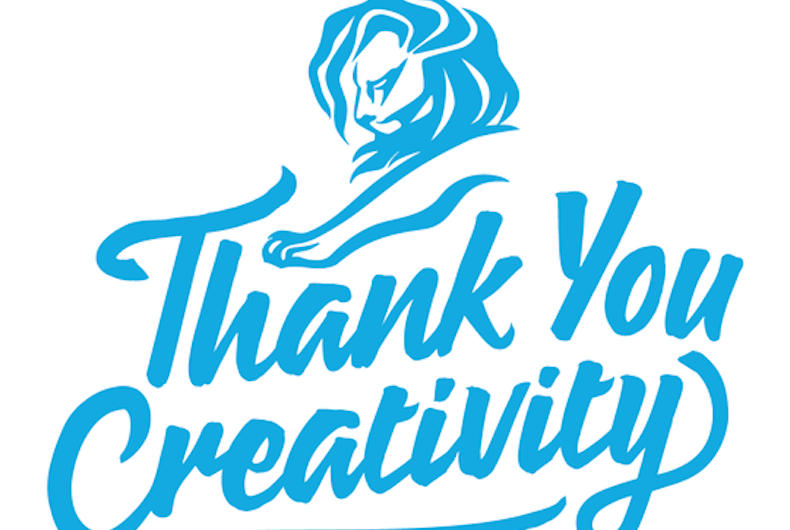 I have worked in advertising for the past 18 years, and have had the proud privilege to work with, and learn from, some of best global minds. Working with some of the most famous and award-winning ad agencies teaches that 'awards' is a way of life in the creative business.
While winning an award is important, first and foremost it should be about creative excellence. In the absence of any currency that adjudges agencies, there is nothing wrong with applauding creative talent. That is one reason why industry leaders gather at forums such as Cannes Lions International Festival of Creativity, Effies or D&AD.
Research shows that brands that are consistently receiving recognition in creative award shows have been successful at business also. Great creativity does help brands stand out more and in-turn helps them with business results. The two are interlinked. We have seen this with brands like P&G, Coca-Cola, Samsung and more.
But as an industry, we need to understand that awards cannot be the end game.
Many agencies invest time, money and energy into creating ideas that will convince a jury for recognition. These ideas are backed up by strategies to support that cause versus the cause of a brand. But these are short-lived mindsets. A nice shiny award is a worthless badge of honor if you've lost a hell of a lot of money, client's respect and people's time in its pursuit.
Our ideas should never start from the position of awards worship. When that takes precedence in an agency, overshadowing real jobs as communication creative consultants, it will be the agency's death knell.
We are here to craft creative solutions for brands. Through our strategies and creativity, we have to help them reach their potential by creating the right value that they need to propagate. Our business is very serious. Everyday, we deal with serious issues, serious people and serious brands that need big serious solutions. This is what we do. This is why we work for a great industry that solves problems. Along the way, if the work that we have created has pushed the needle for a brand and also wins and picks up Lions, Pencils or Effies, then what glory is higher than that.
Our personal goals should be to constantly stay focused on the job that we are getting paid for. There is always a place for awards for all of us, but let's do it properly. The awards shows should also support this cause and ensure the industry remains focused on what it was intended to do.
Creativity will save the world, and everyday I feel privileged to be working in the greatest industry of it all. I just want people to recognize it for its real worth, and respect it for what it does, because that goes beyond any award show or trophy.