Retail brands across the globe are busy planning ahead for the marketing campaigns that will reach out to the world's 1.57 billion Muslims during Ramadan, the most significant month in the Islamic Lunar calendar.
During this period of the year, people's generosity, spirituality and acts of kindness blend with unique social rituals that range from gathering for 'iftar' with their extended families, to spending quality time with friends and enjoying the richest culinary experience throughout the year.
For marketers and retailers, Ramadan is a great opportunity to share the holy month's spirit of giving with customers, honor their brands' social responsibility, and contribute to charitable and benevolent initiatives that give back to the communities they serve.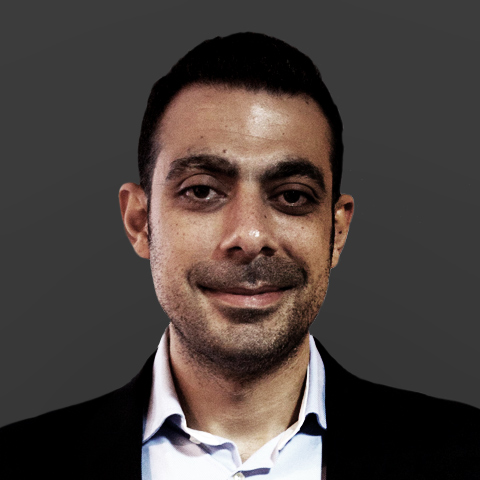 In Qatar, marketers consider that brands' celebration of Ramadan's spirit can be uniquely communicated to the audience as long as campaigns are not limited to the promo aspect. According to Grey Doha's General Manager Krikor Khatchikian brands which understand that Ramadan is about deep spirituality, acts of charity, and quality time with family and friends, can't go wrong with their Ramadan-based campaigns, especially if they want to pierce through the clutter and leave a long-lasting impression on their audience.
"Those are the values that inspire us at Grey Doha to weave into the Ramadan campaigns of our clients, whether the assignment was a simple greeting AD or a creative CSR campaign or an innovative viral video aiming to address the nation and delivering a valued message that outstrips the promotional angle to re-emphasize on the brand's position at the heart of the community. Our key focus is to help our clients give back to their communities, further foster social ties with their valued customers and promote the balance the brands can regulate between financial objectives and commitment to society and humanitarian causes. Al Meera, Qatar's biggest retail chain and one of our esteemed clients, communicates Ramadan this year by simply but effectively highlighting the brand's commitment to make a difference in consumers' lives, with the launch of its '1437 consumer goods at cost price' Ramadan offer, in celebration of the Hijri Year 1437", Mr Khatchikian says.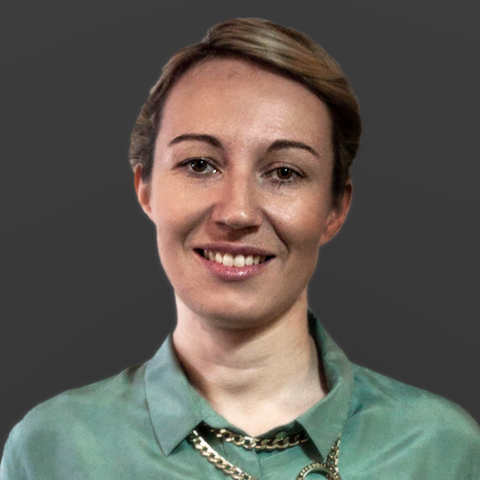 Sometimes, simply using 'Ramadan Kareem', the most common greeting during the holy month, as a tag line in ad campaigns, helps brands connect with consumers during the holy season. Adopting iconic symbols that carry a powerful meaning during the holiest of seasons, such as the crescent moon, a firing cannon, or a lit lantern is another simple way to play in tune with the spirit of the month.
"Our Ramadan campaign for Barwa Bank, Qatar's most progressive Shari'ah compliant service provider, accomplished that starting from a crescent-based theme and a simple 'Have a blessed month' tagline that went alongside the brand's logo, to a series of online activations that aim to spread the values of Ramadan among the Qatari society", said Nikolina Popovic, Grey Doha's Creative Director.
"For us, it's important to honor the culture and try to make a connection with the concerned community. However, to ensure that our clients Ramadan-based campaigns generate engagement and drive sales, we focus on accurately measuring and constantly monitoring the performance of such campaigns and initiatives, in order to understand what resonates with the audience and boost ROI", she added.
Ultimately, Ramadan presents a rewarding and worthwhile season when marketing and branding campaigns strike a responsive chord with the audience. The key to success is having a marketing partner who can help brands preserve cultural relevance while effectively promoting brand's image and driving sales.