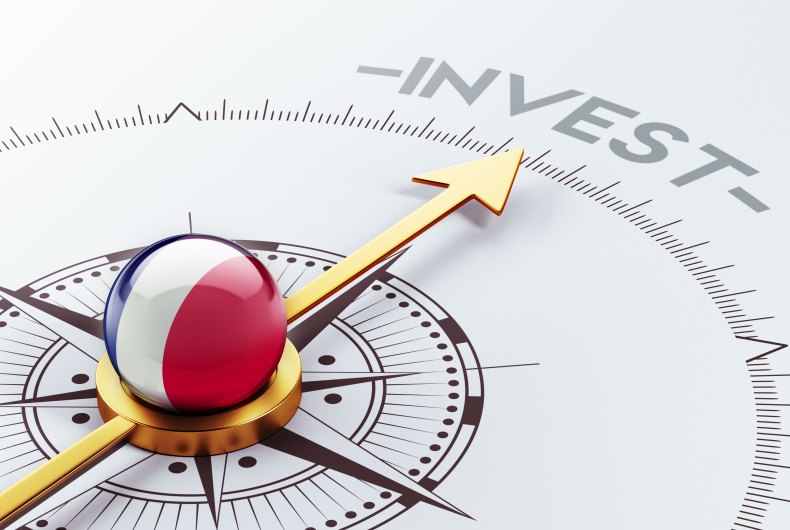 On its second anniversary, Hopscotch has rebranded as tech platform Hopscotch.work following investment from digital entrepreneur, Tim Baker, Co-Founder of digital agency hug digital that was recently acquired by Grey Group.
With a brand new look and capabilities, the investment has led to a complete rebuild and rebrand, moving Hopscotch's offerings digitally, with Phase 1 now live. The repositioning of Hopscotch as a tech platform means that its talent pool of over 50k women can be brought closer together creating their own profiles whilst increasingly giving them the tools to work, learn and connect directly with businesses and each other, cutting out the traditional 'middle man' in recruitment.
Co-Founder and MD of Hopscotch, Helen McGuire, expanded on the ambition of the company as it moves into this new space, commenting, "At launch in 2016, Hopscotch was innovative as the region's first empowerment platform to source work and opportunities for professional women. We have since worked with brands big and small as well as playing a part in the UN Women's Empowerment Taskforce in the UAE, and this is just the start of our plans for Hopscotch's expansion and digitization."
With the new research from Hopscotch and Diversitas revealing that a third of women have never felt supported in their workplace and over half believing flexible hours would improve their productivity, the new platform is more relevant than ever.
Though the move is in line with the Saudi Kingdom's Vision 2030 and its commitment to the UN's Sustainable Development Goals in the country, the ultimate aim of the platform is to become global, extending its reach by progressively digitizing its events, skills sessions and client offerings through intelligent video and profile building software. The platform will start this expansion with its launch in Asia in Q3 of this year, initially through its Singapore office.
"Having been involved in launching and growing a digital agency for the last 8 years, I've personally always wanted to get deeper into creating a disruptive digital product. I've loved watching Helen and Justin tackle a serious but obvious need, in supporting women in their job hunt, training and personal development. It seemed like a natural fit to support their ambition and help deliver this with a strong digital, global offering in order to reach and connect more women," said Mr Baker.
"With SMEs making up 94 percent of businesses in the UAE, giving women the means to build their own career identity and network online, whilst in phases allowing businesses to connect directly through the new platform, is vital. As it grows, Hopscotch.work will ensure our mission to achieve gender balance will become a global reality," Ms McGuire added.