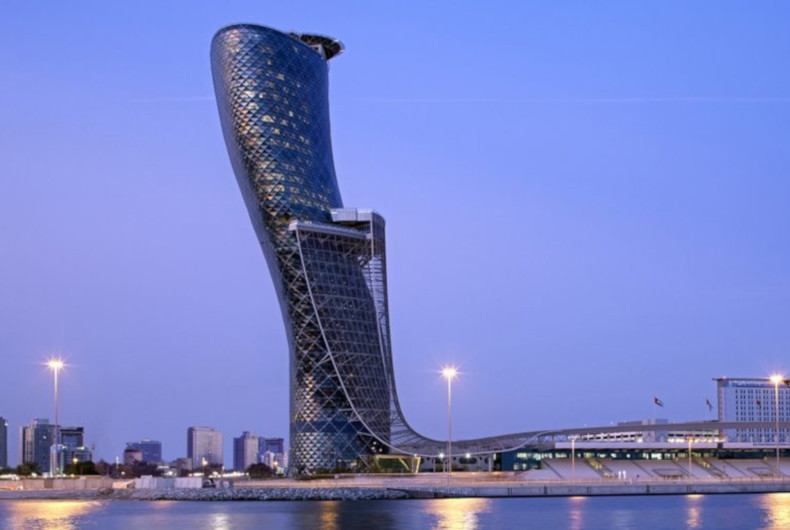 Hyatt has appointed MullenLowe Open, the global CX activation boutique from MullenLowe Group, to launch its lifestyle brand, Andaz, in the UAE. The appointment follows a competitive pitch process and will be run out of MullenLowe Open's Abu Dhabi office situated in the TwoFour54 media zone complex.
"We are pleased to partner with MullenLowe Open to introduce our first Andaz hotel to the Middle East. MullenLowe Open's strong understanding of the local culture was a key factor in their successful appointment, as it's critical for us to have an international agency partner with local strength in our region to succeed in delivering the luxury touchpoints, unique local insights and creative inspiration for which the brand is known," said Stuart Deason, General Manager of the hotel and Hyatt's Area Vice President for Abu Dhabi.
MullenLowe Open will develop the property's brand experience within Abu Dhabi to reflect on the sights, sounds and tastes of the Emirate. The re-brand is expected to go live in late 2018.
"We are thrilled to be working with Hyatt on such an exciting re-brand and further cementing our footprint in the region. We look forward to putting our challenger thinking and creativity into developing the Andaz Capital Gate Abu Dhabi brand on an international level," added MullenLowe Open's UAE Managing Director, Louise Roberts.