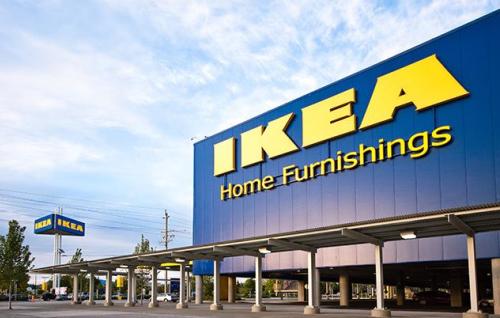 Following a three month-long review process, IKEA Saudi Arabia has selected Starcom MENA for its media mandate in Saudi Arabia.
The Publicis Media agency will manage the strategic media planning and buying responsibilities for the multinational retailer's franchisee in Saudi Arabia — Ghassan Ahmed Al Sulaiman Furniture Trading Co. Ltd. — effective immediately.
"We look forward to our new partnership with Starcom who has demonstrated a transformational approach which is in line with IKEA's vision. We trust that our work together will deliver outstanding growth," commented Omar Mugharbel, Chief Brand Officer at IKEA Saudi Arabia.
"We are extremely honored to represent IKEA in Saudi Arabia. This proves once again the leadership of Starcom and its ability to deliver advanced solutions and ensure sustainable growth." commented Ramzi Ghanem, Publicis Media EVP and Managing Director in KSA.
Edmond Bouez, General Manager of Starcom in Jeddah added, "The selection process was a challenging one and we are proud to have stood out with our innovative offering and thinking and won the account. We look forward to this partnership."
IKEA has been the world's largest furniture retailer for many years. The Swedish-founded multinational group designs and sells total home furniture solutions, from ready-to-assemble furniture, kitchen appliances to home accessories. IKEA is known for its modernist, eco-friendly and affordable furniture.