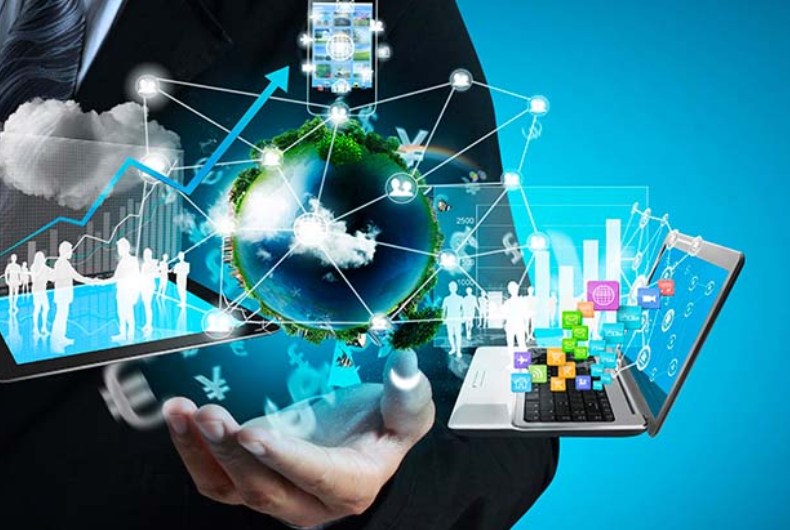 VIVA Bahrain is looking to strategically bolster its digital operations. The Bahrain telecom operator has now introduced a host of digital services including self service machines (SSM) and a smart queue management service to enhance customer experience.
VIVA has partnered with the likes of Skiplino for its new services.
VIVA Bahrain's CEO Ulaiyan Al Wetaid emphasized that VIVA is investing in digitizing its service experience and making it more relevant to the needs of today's online, digitally-savvy customers. "Keeping up with technological changes and adhering to evolving customer requirements is a top priority for us at VIVA, enabling us to introduce digital services that are fast, easy-to-use and accessible 24/7," he said.
The new offerings are created as an extension of its overall digital transformation journey. "We look forward to continuing on digitally-enabled innovation growth and achieve more milestones in this area," he added.