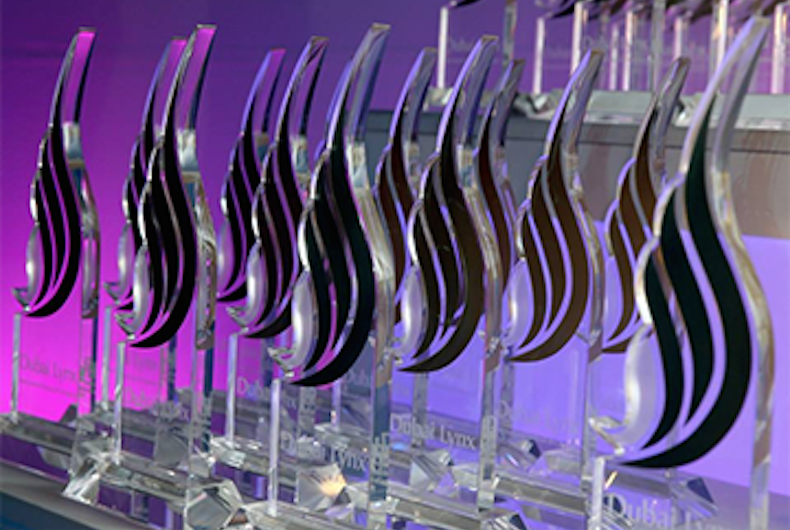 Impact BBDO has claimed the first spot at the Dubai Lynx International Festival of Creativity 2019 as Agency of the Year. The big winner from last year, TBWA\Raad, has kept its momentum going and secured the second place as the highest awarded agency at the awards. The third place was awarded to BBDO Lahore.
Subsequently, BBDO Worldwide walked away with Network of the Year at the festival and OMD Worldwide won Media Network of the Year.
All three top scoring independent agencies this year were from Cairo. The top spot was taken by Kijamii Cairo, followed by Good People and Beattie + Dane.
The Dubai Lynx Golden Palm Award was taken by Big Kahuna Films UAE. BigFoot Films UAE and Good People Egypt took the second and the third place in this.
Nissan was named Advertiser of the Year this year coming on the back of the body of its work ranging from #SheDrives to #Camelpower.
Dubai Lynx has named Ian Fairservice the founder, managing partner and group editor of Motivate Media Group as its Advertising Person of the Year. Motivate was founded in 1979 and is celebrating its 40th anniversary this year.