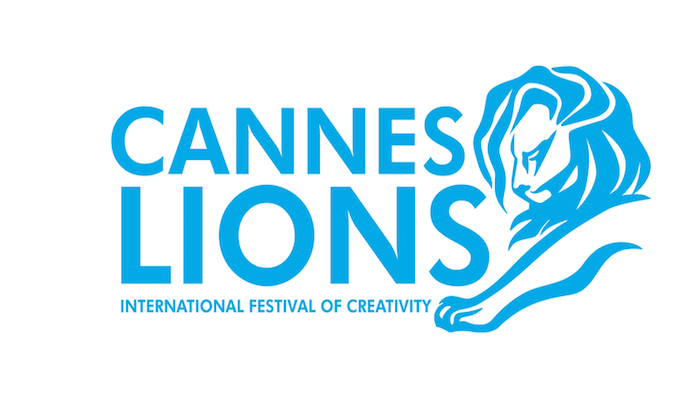 Kuwait based Impact & Echo BBDO Safat bagged a Gold Lion and a Silver Lion each for its work 'Confusing Indian, Confusing Arab, Confusing Iranian' for Honda Accord GPS.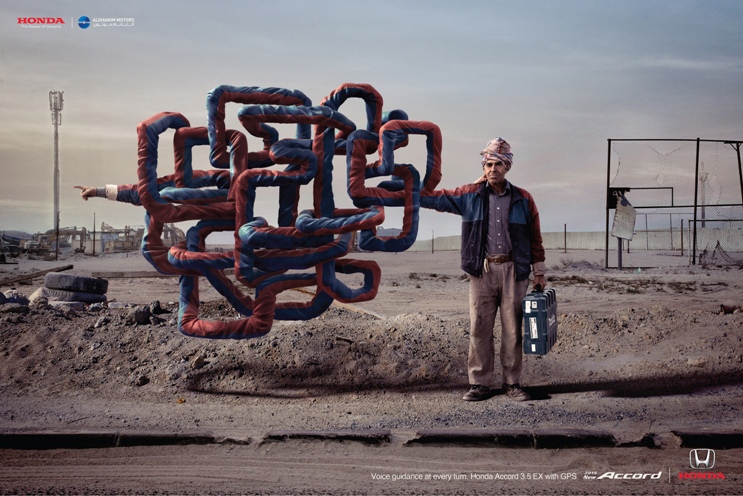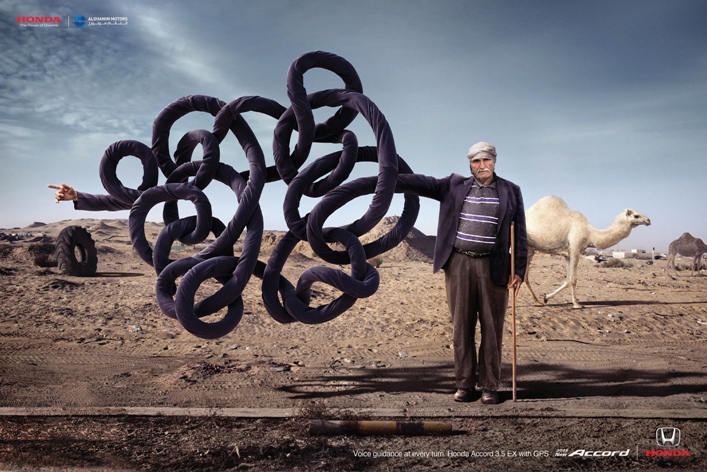 The jury was impressed with the simplicity and freshness of the campaign. "The approach of working on the GPS thought was very simple and well crafted. The jury was very much impressed from the beginning with its simplicity, humor and cleverness," commented Jury President Juan Carlos Ortiz, President & CEO of DDB.
Another agency that made it to the winners was FP7/DXB winning a Bronze Lion for its 'Xperia Underwater Store' work for Sony Mobiles.
TBWA/Media Arts Lab Los Angeles and Apple Cuppertino claimed the Grand Prix for the "World Gallery" iPhone 6 integrated campaign. "It was a ground-breaking blend of innovation and simplicity-of-thought that made the jury's choice easy. We didn't choose the Grand Prix – the Grand Prix chose us," shared Mr Ortiz.