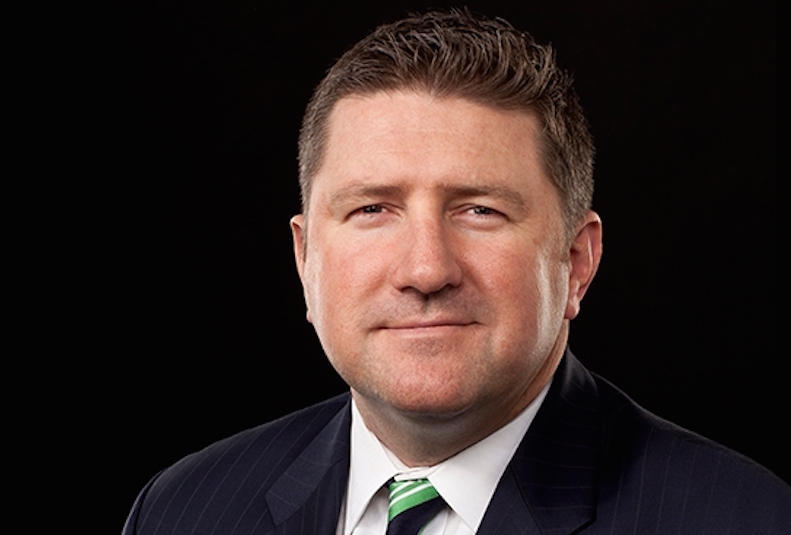 TBWA\Raad's good run is a result of several steps the agency took to reinvent its disruption DNA and be innovative. In a conversation with Zeba Mahmud, TBWA's Global President & CEO Troy Ruhanen highlights these reasons as to why the agency will continue its growth streak.
It appears to be a very good year for TBWA\Raad. Has this been as per expectations?
It is a good year for TBWA\Raad but it is not always that things have gone their way. They just never gave up and that is what I love about the team. The accounts they have added, such as du or Careem, speak volumes for what we want to stand for. We refer to ourselves as the cultural engine for the 21st century business, and these are the companies that are driving that future. They are disrupting the world, and for us to partner with them is an awesome place to be in. It is very difficult to say whether things have gone as expected in this business. But we have focused on getting our leadership talent right whether it is in the creativity and ideas space or in data. Talent attracts talent, and when good people really start believing in themselves, they can achieve anything and beat anyone.
What is your mandate for TBWA\Raad to ensure this growth continues?
To reinvent disruption and be a much more innovative company. The agency has already brought data at the forefront. Our backslash approach, which is to be culturally relevant and be in the moment, has also been brought to the core. We need people who are proactive not just in creating products and meeting bottom line but those who can drive disruption in the organization.
We have carefully planned for this. In the region, the Raads have always brought very important experience to the table. It was driven by Ramzi's leadership and Reda is living up to that – he is aggressive and persistent. Everyone in the agency knows and understands that sometimes you get only one opportunity, and it is very important to seize it.
If you want to succeed, you must work together. If you are in the TBWA\Raad office in Dubai, you can feel it. There is great energy and fun in that office. They are well placed to do well.
What are your overall expectations from the Middle East region in terms of revenue contribution?
We are in a good place, and for the reasons I have mentioned, we will get better. I believe we will continue to attract good talent in the days ahead, which in turn means that the work will keep on getting better. We are already seeing how the work from the agency is making a difference in the marketplace, and that would naturally pick up.
The region itself is exhibiting significant positivity right now. With Dubai 2020 and Saudi Arabia opening up as a market, we are seeing two of the biggest advertiser markets poised for growth. All this put together makes me optimistic on what we can expect from the region.