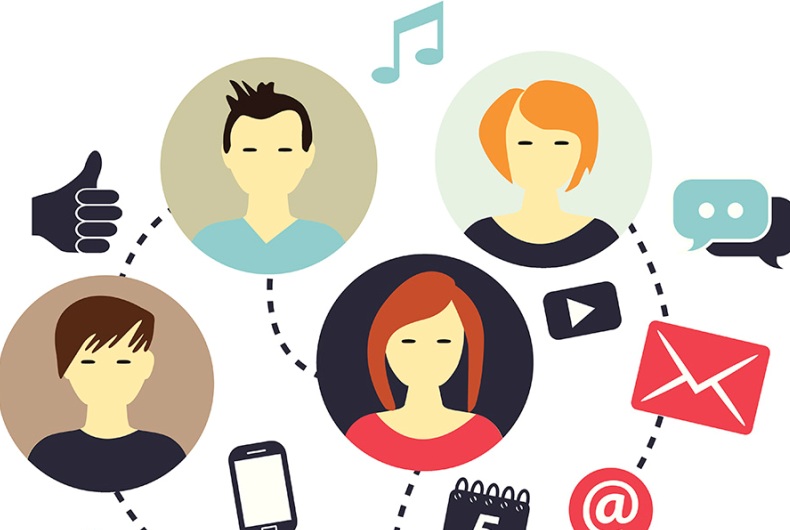 The way we discover and shop is constantly evolving. Bombarded with ads, overloaded with information and inundated with options, there has been a shift, particularly in younger generations, to experience more and consume less. The so-called 'age of information' giving way to the 'age of experience'.
This translates into marketing as experiences become increasingly influential in consumer behavior. In the same way quality time with our loved ones can encourage deeper bonds, a memorable experience can have a huge effect on brand loyalty. Around 65 percent of brands report a boost in sales, brand awareness and customer loyalty thanks to these events.
To remain relevant, brands must consistently connect with customers in a more meaningful and personal way and many businesses are turning to experiential stunts to satisfy this need. Pop up shops, freebie experiences and 'surprise and delight' stunts are becoming commonplace.
But the stakes are high and brands are aware of their limitations. Savvy consumers don't want to be marketed to, they want to make brand connections on their own terms. They're also becoming increasingly concerned with authenticity. In their 2017 Consumer Content Report, Satkla found an overwhelming 90 percent of millennials say that brand authenticity is important – and authenticity cannot be faked.
As skepticism towards brands increase, consumers turn to their peers for recommendations. To make the most of this opportunity marketers are unsurprisingly turning to influencers. After all, where better to communicate with mobile-first consumers than the place they seek the majority of their inspiration and purchases, and who better to convey an experience than the people who have built loyal followings doing exactly that?
Influencers, by their very nature, share product experiences. Consumers are able to visualize how something will fit into their own lives through the aspirational storytelling of the influencer. They want to buy into that lifestyle. The communication itself can also feel more experiential. Power middle influencers have hyper engaged audiences they can spend hours a day interacting with. The product placement becomes more than an ad, it becomes a conversation with a trusted friend. It's no longer about driving traffic, but inviting traffic.
There's also an opportunity for big brand events to gain wider impact through influencers. Invite them to your event and they'll document, photograph and communicate their experience, taking their followers on the journey with them. Brands can target the few, but reach the many.
Combining the two, experiences and influencers is a winning strategy. Brands who provide influencers with compelling content do more than simply ask them to mention their product, giving them something they will truly want to share. Savvy consumers will recognize this authenticity.
Technical advances will only see this continue with more momentum. Developments in Instagram shopping encourages a smooth conversion from experience to purchase and artificial intelligence offers many exciting prospects for brands as chatbots and augmented reality promise to shake up the possibilities of experiences.