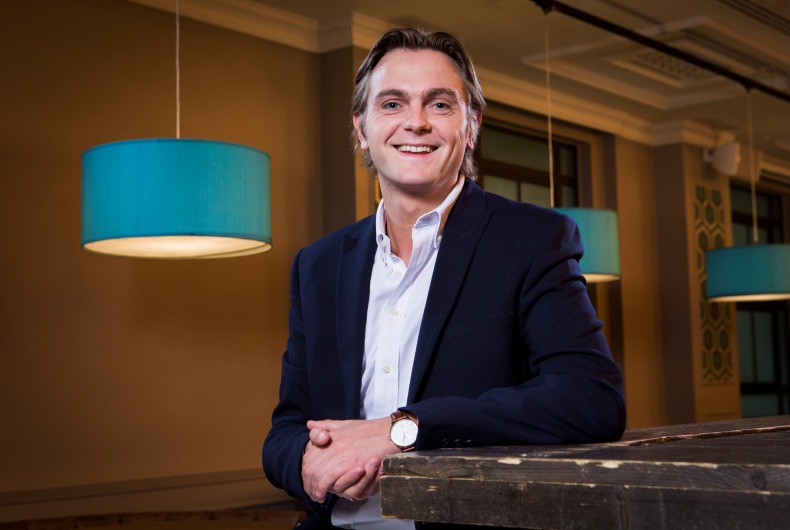 InSkin Media, the advertising technology business that develops various brand advertising formats, reported a successful first six months of its business in the GCC region, since the London-based company launched its Dubai office in October last year.
The industry's hunger for innovative, user-friendly formats in premium environments is reflected in the growth of InSkin's dedicated Dubai team. Terry Arnold joined the business in December and the agency has now Jonathan 'Jonny' Gardner as its Sales Manager.
Mr Gardner's career in media has spanned seven years, across the UK, Australia and the UAE. Prior to this, he was working as Digital & Print Media Sales Area Manager for Explorer Publishing, and Business Development Manager at Connector Publishing.
As digital transformation progresses in the region, publishers have associated with several InSkin's display advertising solutions. New partnerships with publishers ITP, Khaleej Times, Al Jazeera and Al-Khaleejiah added editorial inventory to InSkin's pan-regional business, delivering multiscreen campaigns across the United Arab Emirates, Saudi Arabia, Kuwait, Oman, Jordan, Qatar, Bahrain and Lebanon.
Also, collaborations with brands such as Etihad, Aldar and VW have resulted in effective online branding campaigns, delivering average viewability rates of 81.14 percent, high above the region's industry standard of 52.5 percent.
"We are very pleased with InSkin's initial success in Dubai. The local industry has proven highly amenable to new technology, and values the creative opportunities which rich-media advertising provides. As advertisers seek to optimize their campaigns' potential for impact, viewability is growing in importance as an ad validation metric, and InSkin's highly viewable formats respond to that requirement. The expansion of our local sales team will help us service the growing demand for InSkin's formats, as we work closely with agencies and brands to create highly effective, premium advertising," said Toby Daniell, Head of Sales – MENA, InSkin Media.