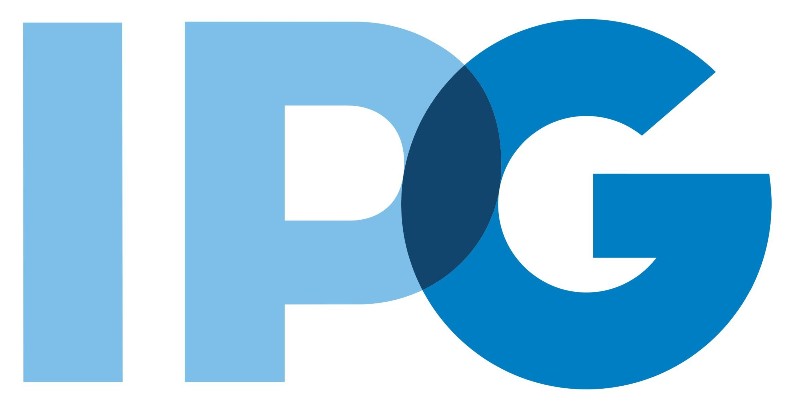 Interpublic Group (IPG) has recorded an increase of 6.7 percent in its organic revenue and an increase of 3.9 percent in its reported revenue, allowing it to be beat industry expectations. On the back of the first quarter, the company stated that it is well-positioned to achieve high end of the 2016 organic revenue growth target of 3- 4 percent.
The first quarter operating income of USD 20.9 million, compared to income of USD 7.8 million a year ago, in a seasonally small first quarter. Operating margin was 1.2 percent for the quarter, compared to 0.5 percent a year earlier. Net income was USD 5.4 million during the first quarter, compared to a net loss of USD 1.8 million for the period last year.
"We are pleased to report another quarter of very strong performance, driven by solid contributions from across the portfolio. Our results reflect growth with existing clients, as well as new business wins, and strength in all geographic regions, led by notable domestic performance," said Michael I. Roth, Interpublic's Chairman and CEO.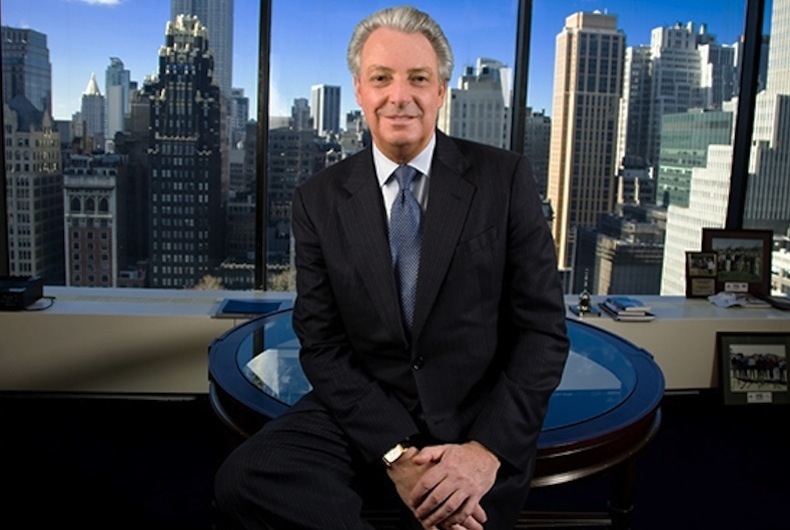 Modest Growth In MENA; Digital Contributes
IPG's growth includes organic increase of 8.3 percent in the US and 4.3 percent internationally, with all regions contributing. The UK grew 3.5 percent and Continental Europe increased 1.7 percent organically. In APAC, Q1 organic growth was 2.7 percent. Latin America grew 11.6 percent organically. Our markets group increased 7.4 percent organically which includes strong growth in Canada, indicating modest growth in the MENA region.
IPG agencies in MENA include creative agencies FP7/MENA (A McCann Company), Mullen Lowe and Horizon FCB, media agencies Initiative, UM and BPN and various digital and specialist brands in PR and healthcare. Globally each of the agency units have contributed to IPG's growth led by McCann, R/GA, Huge, FCB, Mediabrands and Weber Shandwick.
IPG's investment in digital has contributed to its growth numbers. "Our digital expertise – whether embedded within all of our agency networks or at our standalone specialist agencies – continues to make us a valued partner for clients as they respond to an increasingly complex media and marketing landscape," Mr Roth explained.
Mr Roth remarked that another key differentiator for the holding company is its "long-standing commitment to integrated 'open architecture' solutions customized to client needs". He said, "First quarter profit performance demonstrates that we are focused on driving further margin expansion. We also remain committed to our robust capital return programs. While the first quarter is seasonally small for us, our results position us to deliver on the high end of our 2016 target of 3 percent – 4 percent organic revenue growth and to expand full-year operating margin by 50 basis points or better. The caliber of our people and our offerings, coupled with strong operating discipline, is a winning combination that will ensure we continue to deliver for clients and further enhance shareholder value."