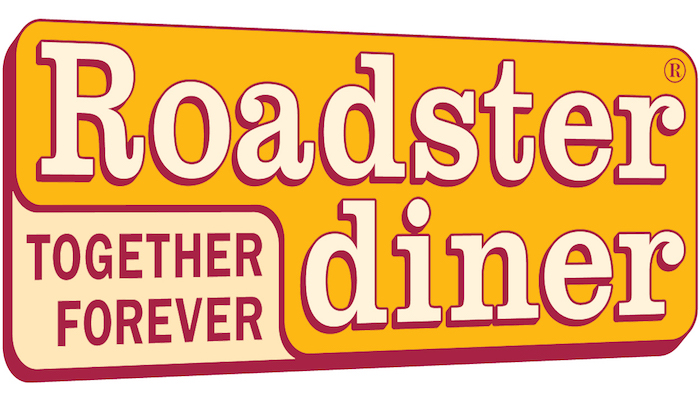 J. Walter Thompson Beirut has won the account of "Roadster Diner", with immediately effect. The agency will work with Roadster Diner in the development of a strategic and creative platform for the brand's corporate and tactical campaigns through innovative communication-based business solutions, across multiple channels in the Lebanese market and beyond.
The agency landed the famous American-diner-style food chain in Lebanon, after a competitive pitch process involving two other international agency brands in the market. Commenting on the win, Randa Daher, Brand manager at Roadster said, "We chose to work with JWT based on many criteria but mainly, the people, the chemistry, the cultural fit and definitely the creativity."
Roadster Diner has a chain of 15 dining outlets and five delivery centres in Lebanon and now the company plans to expand its offering in the GCC countries and European markets in the near future.
"Roadster diner's culture is all about the people, keeping the customer at the center. In our quest to appoint a communication partner, we chose JWT because, like us, they are driven by passion. As such they would help us in our continuous effort to create an exceptional dining experience for our customers" added Sahar Dumyati, Strategic Marketing and Project Manager.
"We are thrilled that our passion and drive were recognised in the pitch process and that we have won the business of taking a much-loved Lebanese brand to the next level of relationship building with its existing and new consumer base," shared Omar Sadek, Managing Director, J. Walter Thompson Beirut.