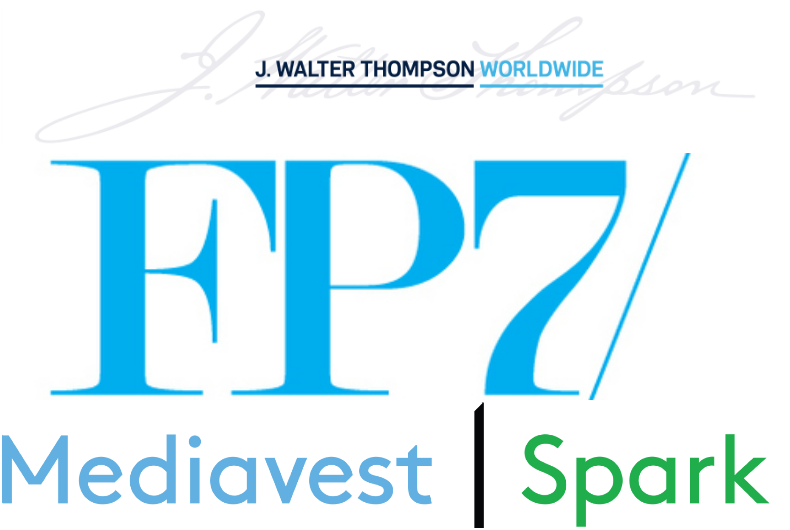 The winners of the global Warc Innovation Awards, recognizing innovative thinking that delivers tangible results, are revealed with J. Walter Thompson Beirut winning a Gold and FP7/MENA winning Silver and Bronze awards. MediaVest Spark has also won a joint Bronze at the platform. These are the only winning agencies from the Middle East & North Africa (MENA) region.
The Grand Prix and the Product Innovation Special Award was awarded to Saatchi & Saatchi Australia for Toyota Land Cruiser.
Warc Innovation judge Hugo Pinto – Innovation Services Leader EMEA, IBM Interactive Experience, described why this innovation on the part of Toyota was such a stand-out case study. He said, "Toyota is leveraging an asset here, creating a crowd sourced emergency network, where every Toyota Land Cruiser owner can contribute. This shows people that they can have a much bigger impact because they own a specific vehicle. It blurs the boundaries between personal and professional. This will be the next stage of sharing economy."
In addition to the Grand Prix, the 25-member judging panel of marketer and agency side experts, chaired by Dana Anderson, Senior VP and CMO for Mondelēz International and soon to be CMO of MediaLink, also awarded six Golds, four Silvers, three Bronzes and four more Special Awards recognizing specific areas of excellence.
The complete list of Gold, Silver & Bronze winners are: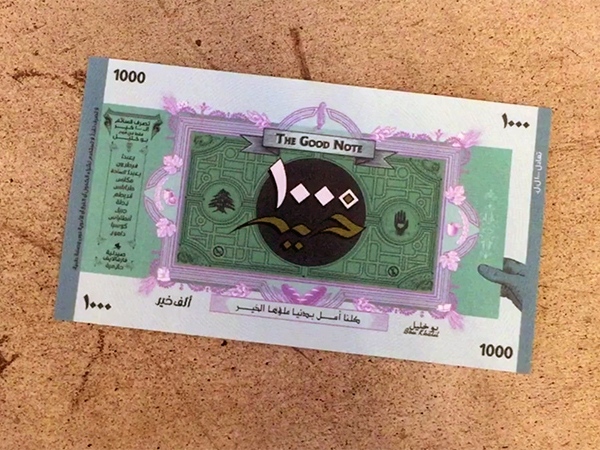 GOLD
#1. J. Walter Thompson Beirut, Lebanon, Bou Khalil Supermarché, The Good Note
#2. Kindred, UK, Penguin Random House, Tim Weaver's MISSING+ Special Award for Channel Innovation
#3. McCann, Australia, Vision Australia, Free Puppies Forever + Special Award for Non-for-Profit
#4. AMV BBDO / Blue 449, UK, Currys PC World, Drop A Hint + Special Award for Co-Created Content
#5. DigitasLBi, USA, Whirlpool, Care Counts
#6. AMV BBDO, UK, Bodyform, No Blood Should Hold Us Back + Special Award for Category Innovation
SILVER
#1. FP7/DXB, UAE, NHI-Daman, Giving People Vitamin D
#2. FP7/CAI, Egypt, Baheya Cancer Hospital, The Sweet Donation
#3. Formitas BBDO, Slovenia, Spar Interspar, Start It Up Slovenia
#4. BBDO Bangkok, Thailand, Helpmet – Thai Health Promotion Foundation, Injury Detecting Helmet
BRONZE
#1. FP7/DXB/ MediaVest Spark, Emirates NBD, The A/C Vests
#2. FP7/DXB, UAE, MasterCard, 'A Priceless Delivery'
#3. Livity, UK, Dyson, Rethinking Recruitment
The winners of the Warc Innovation 2017 Grand Prix and Special Awards share a USD10,000 prize fund.