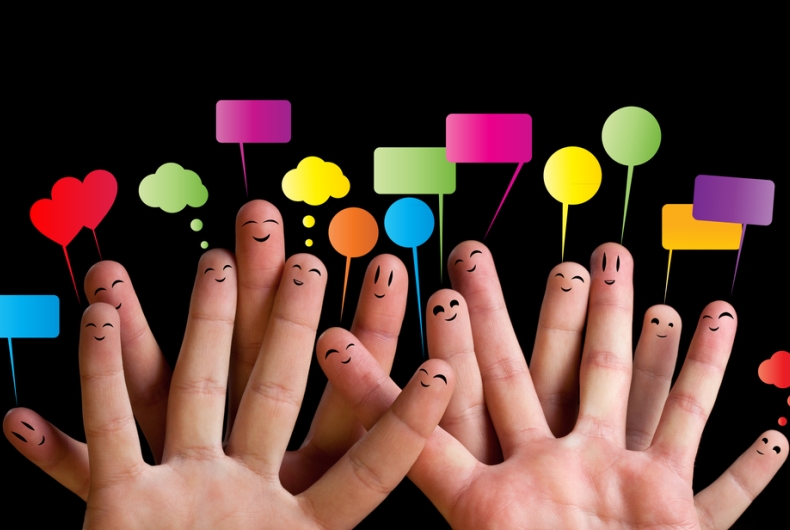 Kantar TNS and Qualtrics have formed a global partnership to help organizations put customers at the heart of their business. The alliance brings together Kantar TNS' network of customer experience research, access to a database of over 19 million interviews, end-to-end platform implementation, smart analytics and activation, with the Qualtrics Experience Management Platform.
The partnership reiterates the critical role that customer experience plays for companies today. It has never been more important for businesses to create memorable experiences for customers across the touchpoints and moments that really matter. Around 91 percent of business leaders believe customer centricity is a top priority and is essential to driving growth. The partnership aims to close the experience gap for organizations at a time when connectivity is rapidly reshaping the brand and customer experience landscapes.
Organizations such as Philips have adopted the new solution for their long-term customer experience programs. "Together with our partner Kantar TNS, we have taken our customer experience program aimed at fulfilling customer needs across our global service operations to the next level. The implementation of the Qualtrics Experience Management Platform was fast and brings the voice of our customers instantly into our organization. Our employees are excited about the user-friendly customer insights through analytics and the real-time tooling. In short, this approach helps to improve our services for our valued customers, every single day," said Robbert Seeger, Head of Global Consumer Care at Philips.
In the Middle East & Africa, Kantar TNS has a network of over 25 customer experience professionals who work closely with Qualtrics.
"We live in an age where experiences are the key point of differentiation. For businesses, success comes from understanding customer expectations, tapping into their emotions and designing products and services which create positive, memorable experiences. Our partnership with Qualtrics will allow our clients to truly embed a customer focus throughout their organization and create strong customer relationships," said Richard Ingleton, CEO at Kantar.
"We have long believed that experiences are a vital element and a main distinction of every successful business. We are proud to partner with Kantar TNS to offer full-service customer experience solutions combining our unique, advanced Experience Management Platform and Kantar TNS's world-class consulting, implementation and managed services," added John Torrey, Chief Corporate Development Officer at Qualtrics.