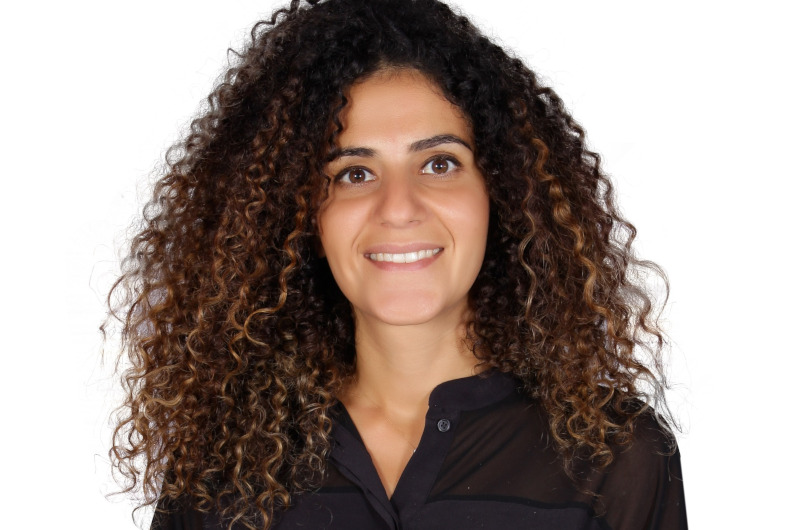 The Middle East Communications Network (MCN) has appointed Karen Kamel as General Manager at McCann Health. She moves to McCann Health from Ogilvy CommonHealth MENA, which she helped launch, and has led since 2014.
Ms Kamel brings over 15 years of experience in healthcare communication. After completing her Bachelor in Pharmacy at Cairo University, she worked in various communication agencies in the MENA region as well as at corporations such as GSK Consumer Healthcare in Germany, where she also completed her MBA at the European School of Business.
Her expertise areas include health and wellness communications for pharmaceutical and consumer brands, public health awareness, promotional and educational communications targeting patients and healthcare professionals.