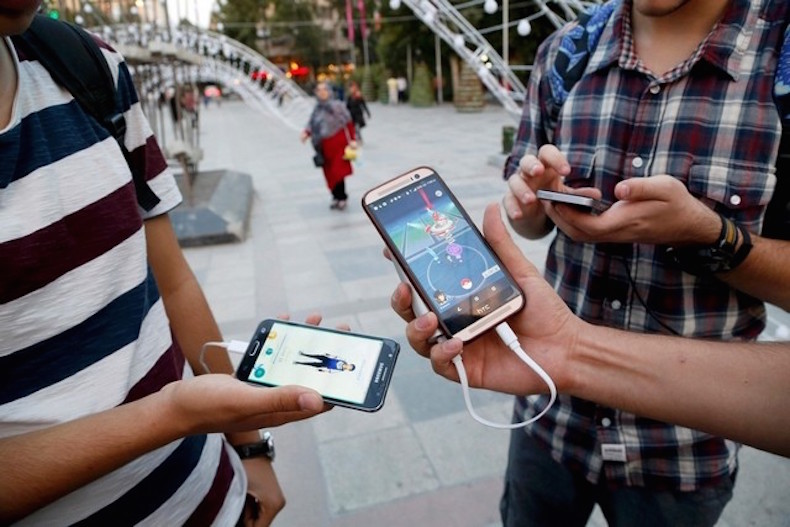 Even before its official launch in the GCC region, its no surprise that augmented reality mobile game app, Pokémon Go, has become a viral sensation. A recent survey by global media intelligence company, Meltwater, indicates that the region is active in the Pokemon Go craze with Saudi Arabia and UAE leading the social media conversation in the GCC region.
Saudi Arabia being one of the region's most active in terms of smartphone usage and social media, topped the chatter on Pokémon Go, with over 51 percent mentions, followed by UAE at 25 percent. Kuwait stands at 10 percent, Qatar & Bahrain at five percent and Oman at four percent.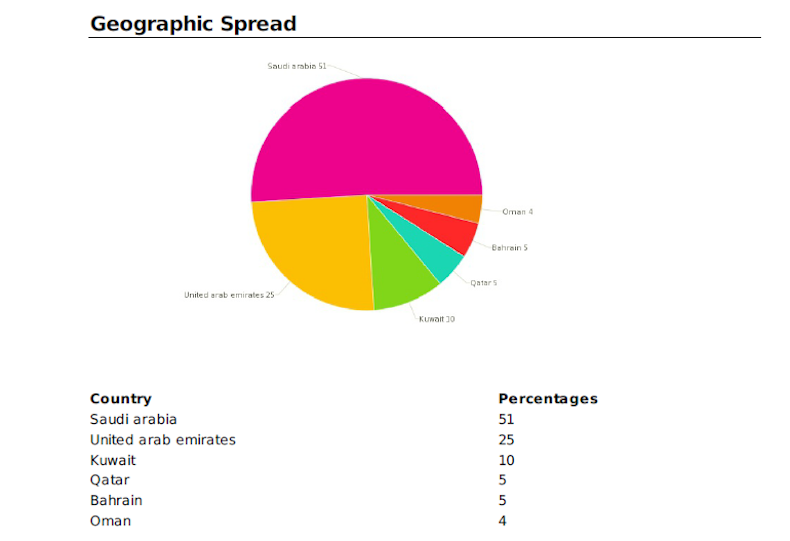 An analysis of the comments on social media shows that the highest amount of the conversations – 58.7 percent – took place on Twitter, and during mid-July, it peaked to 13.9 percent.
"This is an example of the power of analyzing social media conversations at scale. In this case, Niantic can dig into which countries have the most positive social buzz around Pokémon GO and decide where to launch next," said Adele Coelho, Head of Marketing at Meltwater, India.