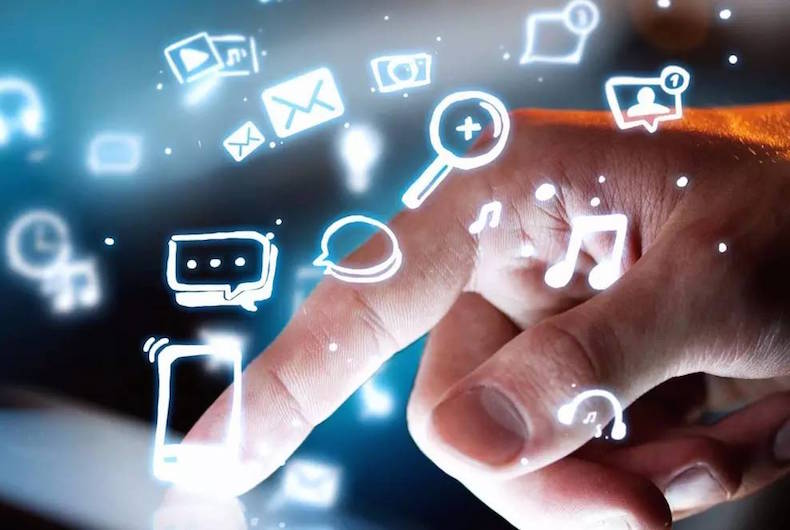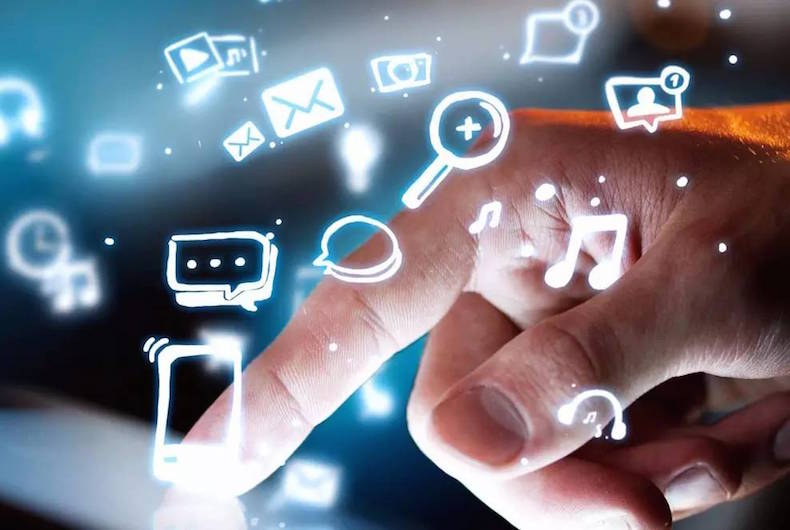 Major multinationals have continued to increase ad spend via programmatic channels despite widely publicized concerns about brand safety and transparency, a new study from the World Federation of Advertisers (WFA) has found.
The Future of Programmatic reiterated that budgets are expected to be up by 11 points from 17 percent of total digital media investment in 2016-17 to 28 percent in 2017-18 on average globally with further increases due this year, with mobile (up for 87% of respondents) and video (up for 68%) due to benefit from increased investment.
There will also be additional focus on new programmatic channels such as 'advanced TV' and digital OOH (77% will increase spend in these areas).
North America is the region where programmatic is most established with spend expected to hit 31 percent of digital budgets in 2017-18. Latin America and China are the least established at 20 percent.
The study, which was conducted alongside the WFA's marketing software partner dataxu, is based on responses from 28 companies spending in excess of USD 50 billion globally on marketing communications. The research was carried out in November-December 2017.
Alongside the rise in programmatic spend, marketers have also been pushing for changes to address their concerns around transparency. It's now not uncommon for clients to have 'disclosed' contracts and 45 percent believe they have a fully transparent relationship with their programmatic partners. A further 41 percent of respondents say that increasing transparency with programmatic partners is a major priority for 2018.
Data transparency is also moving up the agenda with 62 percent reporting that addressing segment mark-ups and data arbitrage is a major priority for 2018, up from 14 percent in 2017.
"In terms of its public relations with the wider marketing community, it's fair to say that 2017 hasn't been a great year for programmatic. But there's too much momentum now, and in spite of the issues, clients do generally see the benefits – brands will spend a growing share of their digital ad budgets in programmatic in 2018. But that doesn't mean they can't take action to improve the ecosystem in which they operate," said Matt Green, Global Lead – Media and Digital Marketing at the WFA.
He added that there will be continued pressure on contracts, greater in-house understanding and on-going efforts to make better use of data in attribution models in 2018.
Other Findings Include:
• With General Data Protection Regulation (GDPR), a regulation by the European Parliament, due to come into force on May 25, 2018, it's unsurprising that 83 percent of respondents see compliance as a priority for 2018. Only 10 percent say they have already ensured their programmatic activity is fit for purpose post GDPR.
• Just 7 percent of respondents have a robust multi-touch attribution model at the moment but this is a key priority for 2018 with 69 percent saying they are focusing on this issue.
• Although 'walled gardens' have been a big focus in 2017, two-thirds of advertisers are looking for further changes with walled gardens this year. Gardens remains an issue and concern. Only 10 percent believe they have already addressed walled garden and data access issues and 66 percent see it as a priority.
• Marketers have been working hard to deliver internal 'media transformation', with 24 percent of respondents feel they have already brought their internal staff up to speed on programmatic. Nearly 45 percent are prioritizing internal capability this year and nearly 28 percent of respondents looking to recruit programmatic specialists.
• Advanced data usage is becoming commonplace in programmatic. Nearly nine in 10 (87%) respondents model data for best customer 'lookalikes' and target these segments (up from 38% in 2015). Meanwhile 74 percent of respondents use programmatic approaches to target specific customers and segments (with relevant in-context messages).
"It's no surprise that marketing budgets devoted to programmatic are slated to be up in 2018. With the laser focus on transparency and cleaning up the supply chain from brands, agencies and technology partners, I think there's more confidence in the ability of programmatic to deliver true return on investment than ever before as we as an industry continue to tackle the top-of-mind challenges facing marketing," said Mike Shaw, VP EMEA at dataxu.