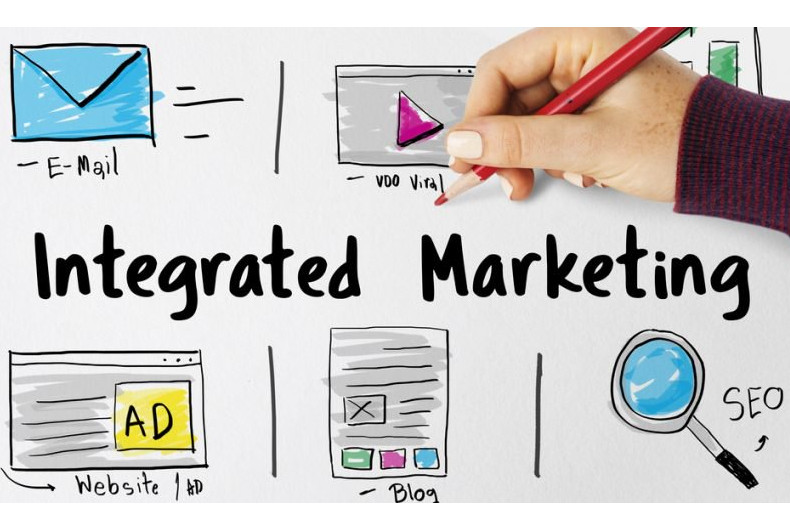 Marketers globally continue to struggle to assess their marketing performance due to disconnects in strategies for reaching consumers. A failure to understand crosschannel behavior and uncertainty around optimizing their media investment are the primary reasons.
These are some of the topline takeaways from the Insight Division at Kantar's latest annual state of marketing study, Getting Media Right. The Middle East & North Africa (MENA) region was also part of the survey.
The result in these disconnects is that many marketers are missing opportunities for growth, with 40 percent still using return of investment (ROI) measurement approaches that are primarily focused on short term-sales. This, despite an overwhelming majority of respondents, 85 percent, saying that the most important approach to ROI is a blend of both short and long-term measures.
The key findings include:
#1. While confidence has grown from last year, less than half of advertisers are sure of their ability to create insights from data. Even within agencies and media, fewer than 20 percent are very confident, indicating the industry is struggling to manage all the data that is available.
#2. Creating insights is dependent upon pulling together the right information and tools to monitor and optimize campaigns, yet marketers are struggling to connect the dots on performance across channels. Around 78 percent strongly or somewhat agree that it is difficult to assess how well brands perform across channels.
#3. Around 47 percent of marketers say they have moved the optimization process up earlier in their campaigns than they were doing last year, with most now starting in the ideas and strategy phase. Female marketers are leading the charge on earlier optimization, with 50 percent indicating it has moved earlier in the campaign lifecycle (vs. 44% of male marketers)
#4. Advertiser confidence in their media mix has grown slightly from last year, but 45 percent are still not confident that their organization has the optimal media mix, of which only 13 percent say they have very integrated media strategies.
#5. Around 82 percent of marketers believe they have integrated marketing strategies, but their efforts are not translating fully to consumers. Conversely, Kantar's AdReaction: The Art of Integration study found only 58 percent of consumers see campaigns as being integrated.
"Marketers should aim for the best of all worlds: they need to create a framework to monitor impact on business and brand metrics while harmonizing measurement tools and insights to improve performance across all channels. The report is a clear indication that marketers are continuing to struggle with measuring and proving ROI, primarily due to their approach," said Jane Ostler, Global Head of Media, Insights Division at Kantar.
Now in its fifth year, Getting Media Right examines the current state of marketing in a connected world and is based on input from 468 senior marketers spanning advertiser brands, media companies and agencies globally. It reveals an industry that continues to diversify its media usage and increasingly requires better understanding of how ideas, content and media need to be activated in tandem to create holistic marketing that drives brand growth.