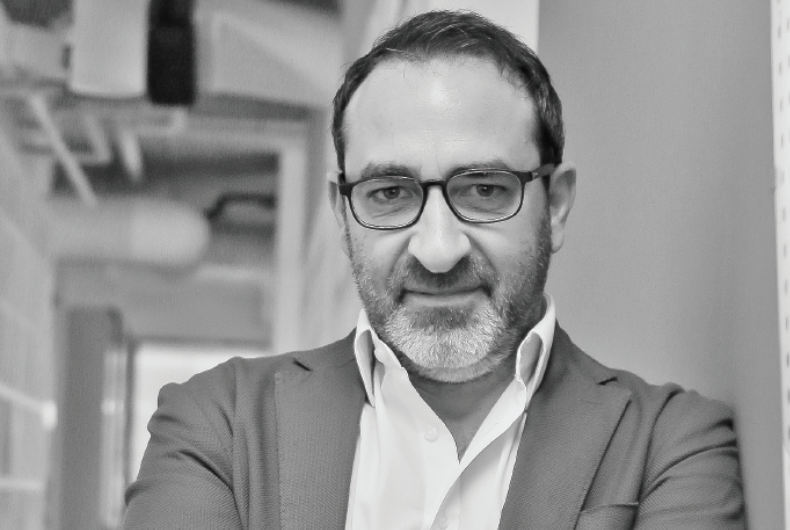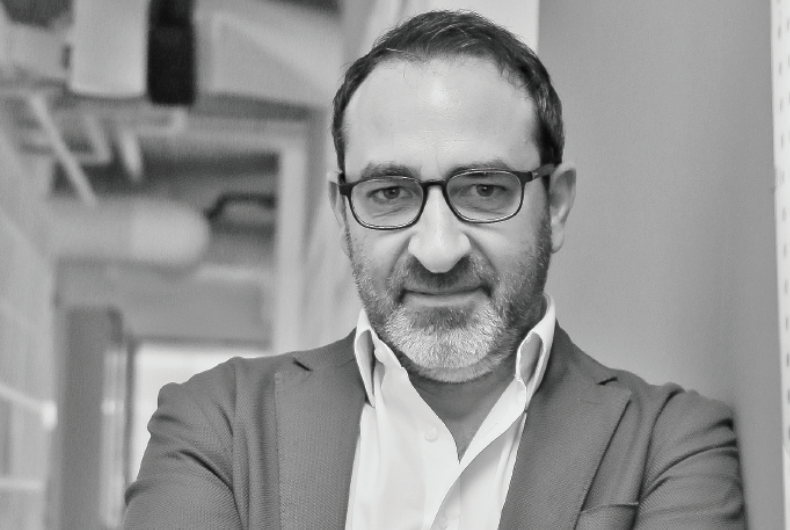 In a candid conversation, Havas Media's Regional Managing Director, Dany Naaman, calls out industry analysts crying ad spend decline & urges marketers to walk the talk in transparency and partnership. Excerpts:
Would you agree 2017 was an interesting year for the industry?
It was, however, despite the challenges and disruptions, we managed to grow our market share and that is an important achievement. It merits putting a few things into perspective here. There has been constant conversation on the drop in ad investments in the region for the last three years. However, in my view, the analysts' outlook of the market activity is not capturing the reality in this post-digital era.
Marketers are investing less in traditional channels, but they are investing through areas of the business that are more relevant. Businesses are transforming. Clients are focusing on new technologies and platforms, and most prominently this year, are shifting their focus to data, content, and ecommerce. With technology massively impacting consumer behavior, the significance of the omnichannel approach and attention paid to customer experience needs to be reinvented with investments focused into newer channels, and much of this is apportioned from what we know as 'traditional' media spends.
What do some of these changes mean to you, as an agency?
As part of our continued effort to keep strengthening our media offering, we have shifted our organization to a client-centric model. As such, we have invested in our ecommerce capabilities and data offering, and generating new revenue streams outside of the traditional agency offering. This helped us contain the serious cuts in advertising budgets. These new services and capabilities are crucial to our clients. As their businesses are transforming, there's need for a data first approach, and data impacts everything that we do, all the way from content to the media channel level. A unified approach to these services is how we will be able to meet client expectations. If you are able to deliver on those fronts, you will be able to continue to be relevant to your clients.
What has been the impact of the Vivendi acquisition?
After the acquisition by Vivendi globally, Havas has been all about catering for shifts or transformation in the business where content remains king and distribution is queen. Today we are truly data powered and content driven, and we are able to measure content effectiveness in relation to our client's ROI. We are in a good position too. In our world, king and queen are equal, and we are truly at the center of this conversion. We are employing global learnings to service our clients and deliver value and growth to their businesses.
How has the Havas Together strategy manifested in the region?
It's all about being structured to provide magic and logic. By logic, I mean being insights driven, and the magic comes by creating relevant content. You can only do that with a potent mix of talent in strategy, creative, engineering and planning. Havas' Together Strategy ensures that all these key players sit under one roof and feed off each other. This is the key element that drives our strategy and differentiates what we bring to the table.
What are the 2018 plans in taking this forward into markets?
We are not physically present in Egypt, although we do service Egyptian markets. I am not sure this is the right time to a set up in Egypt with the nationalization of most of the media channels, and talent leaving the country. I do see an opportunity to recruit specialists from Egypt, and continue to service the markets from here rather than launch an operation there, but this has been on the table for some time. I don't expect that 2018 will see us launching in Egypt. As for the other big markets and opportunities in the region, we still have to wait and see the best ways to expand our footprint.
Do you think 2018 will be a good year?
2017 saw the market hit the bottom from an economic standpoint. As long as we continue to transform, stay relevant and innovative, and deliver the services required to our clients, the only way is up.
The year 2018 has already begun with a few key global pitches announced – are you expecting any increased activity on that front?
Consolidation has been in play for some time. You need to understand what is the expected outcome of the pitch. Often the businesses launch reviews because they want a fresh approach to their marketing strategies. With the digital transformation, they don't feel that their current agencies have adapted to market reality. This is what comes in the RFP (request for proposal). At the end of the day, more often than not, the outcome is procurement driven.
If clients are just calling for pitches with that mindset, and not actually evaluating or do not appreciate the added value the agency brings, it is going to be very difficult to compete. The nature of our industry has become such that in some cases, some players are operating on negative margins, and are unable to cover costs. It's surprising that we are still looking in that direction, and there is definite concern among agencies that the cost of operating is increasing, and we don't ask clients to pay for the services that we are providing. From my perspective, for a sustainable and successful partnership we have to course correct sooner than later. This is bad for publishers, agencies and clients alike.
How can you correct this?
When clients talk about transparency, they need to appreciate that this is a two-way street. If they expect to measure the outcome of a pitch purely from a procurement standpoint, it means that they are not walking the talk, and ultimately, they are not measuring on business results. Again, if they are not willing to see the indispensable value that agencies bring to the business and look beyond the price of media, they should know that somewhere they are paying a higher price. If we want to really promote transparency in a client agency relationship, which is now the case for most businesses, this must work both ways, or else it will lead to practices that do not foster the fundamental spirit of a partnership.