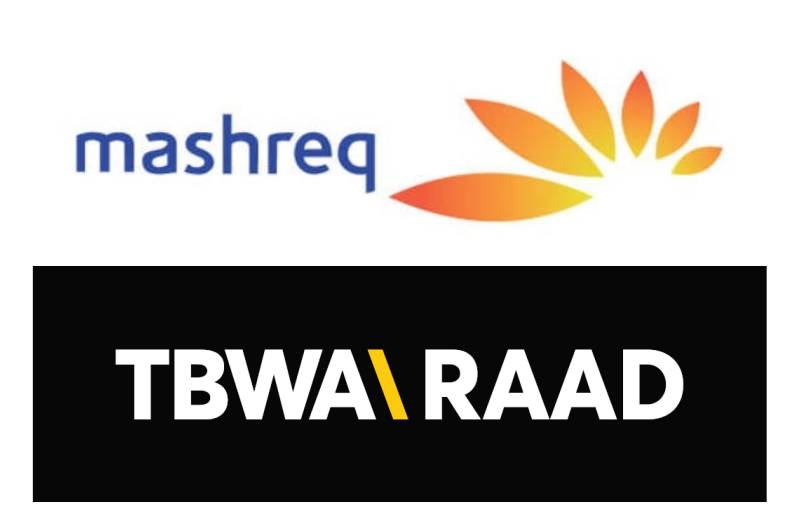 Mashreq Bank has appointed TBWA\Raad as its creative agency of record in the region. The agency will work closely with Mashreq's in-house marketing and communications team to strengthen the bank's position as the region's "most progressive and innovative community-focused bank", as per a company statement.
"We are pleased to be partnering with TBWA\Raad. Over the years, TBWA\Raad has designed and delivered exceptional marketing campaigns for several international brands across industries. We believe our partnership with the agency will offer us the right marketing platform as we embark on the next phase of our digital transformation journey," commented Sridhar Iyer, Head of Marketing and Mashreq Neo.
"We are thrilled to be working with Mashreq. Our data-driven disruption model questions and challenges normal conventions and we feel the rapid digital transformation of the banking industry really needs a clear voice of reason. We believe we can create memorable campaigns that position Mashreq as both educational and aspirational to their customers and stakeholders," added Reda Raad, CEO, TBWA\Raad.