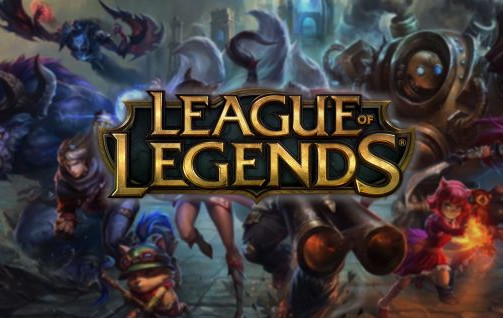 Mastercard has formed a multiyear partnership with Riot Games to become the first global sponsor for League of Legends esports. This first-of-its-kind global agreement signifies Mastercard's support of the esports community and further diversifies the technology company's sports and entertainment portfolio.
"Esports is a phenomenon that continues to grow in popularity, with fans that can rival those at any major sporting event in their enthusiasm and energy. Our Priceless platform is built around connecting with people through their passions. We are excited about the experiences and benefits we can bring to the world's largest esport – both in-game and to the millions of League of Legends fans that watch and attend the tournaments each year," said Raja Rajamannar, Chief Marketing and Communications Officer, Mastercard.
As the exclusive global payment services partner for League of Legends global esports events, Mastercard will focus on three annual global tournaments – the Mid-Season Invitational, the All-Star Event and the World Championship. Mastercard will curate 'priceless' experiences and offers across onsite event activations, priceless.com and through other various promotions to bring fans closer to their passion and everything they love about League of Legends events.
"We're thrilled to team up with Mastercard on this groundbreaking partnership that will provide meaningful and long-term value to our fans. Mastercard is among the first of world-class brands to take such a big step into esports at the global level, and we're proud to have them support League of Legends esports events alongside their other premier sports and entertainment sponsorships," said Naz Aletaha, Head of Esports Partnerships at Riot Games.
The first live-event activation will take place at the League of Legends World Championship this fall in South Korea.
"We've long been impressed with Mastercard and their fan-focused approach to partnerships. Our community has made League of Legends the biggest esport in the world, and we're excited to work with Mastercard to bring them new and innovative experiences for years to come" added Jarred Kennedy, Co-head of Esports at Riot Games.