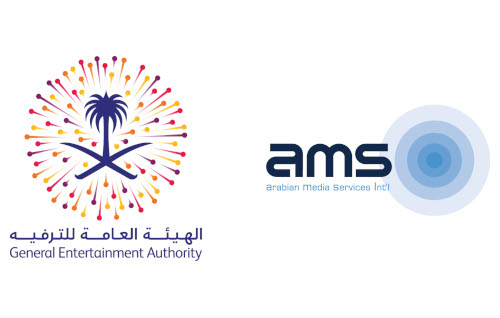 General Entertainment Authority (GEA) of Saudi Arabia has appointed Choueiri Group's AMSI as its media representatives.
The tie-up effectively enables the region's advertisers and brands to benefit from GEA's leadership in bringing live entertainment offerings to the kingdom. AMSI will retain the representation rights to sell advertising space for GEA's diversified and rich events calendar.
Since its inception in May 2016, GEA aims to regulate and develop the entertainment sector in Saudi Arabia, while providing invaluable opportunities for people to celebrate life, experience joy and create shared memories with family, friends and their community.
"Driven by our role and ambition to develop an entertainment sector like no other, we are always looking to initiate partnerships with renowned trusted partners such as Choueiri Group to unlock new and exciting opportunities in KSA," said Abdulrahman Alkhalifa, the official spokesperson of GEA.
"Through implementing GEA's comprehensive development strategy, we want to build a competitive and creative sector that is ambitious and will drive forward contemporary culture and entertainment, while also celebrating and preserving our unique society, history and place in the world," Mr Abdulrahman added.
With agreements already in place to feature offerings from global live entertainment companies including Cirque Du Soleil, Feld Entertainment, National Geographic Encounter and IMG Artists, Saudis of all ages can look forward to an unprecedented year of culture and entertainment in the kingdom.
"This partnership serves as a great source of excitement and pride for all of us at Choueiri Group and AMSI. With the GEA at the forefront of delivering world-class entertainment offerings and live events, we are confident that they will serve as a powerful platform for regional brands, seeking to make lasting connections with audiences. This joining of forces truly ushers in a new era for entertainment in the Kingdom, which continues to be one of the most promising emerging entertainment markets in the world," commented Choueiri Group's Chairman and CEO, Pierre Choueiri.