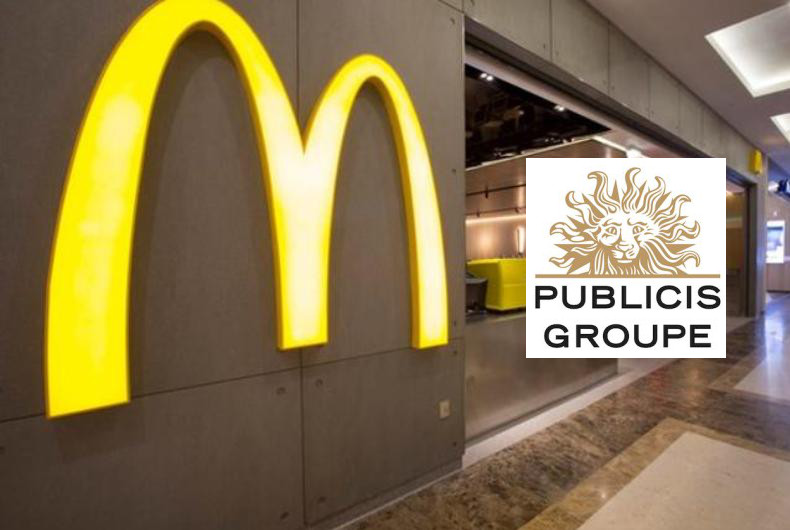 McDonald's has appointed Publicis Groupe to handle its consolidated business portfolio in the GCC region. Publicis Groupe had designed a new operating model to strengthen its collaboration with the fast food company that had put its entire business portfolio up for pitch.
"To realize McDonald's vision of being a modern, progressive burger company, we knew that we required an agency model built especially for us. We were looking for an agile partner that could break the barriers to efficient delivery of work across our consolidated business. We had a tough decision to make during the selection process for this pitch, but ultimately Publicis Groupe won out for its ability to transform its offerings into a solution required to take our business into the future," said Tarek El Kady, Senior Marketing Director, McDonald's Middle East & Africa in a press statement.
Publicis Groupe implemented its 'Power of One' strategy by bringing together agencies and services from Publicis Communications, Publicis Media and Publicis.Sapient.
"Together, our teams have undertaken the challenge to address McDonald's requirements and produced an innovative resource model that is both agile and progressive, as well as future-proof. This new model will deliver on efficiency, while enabling our teams to produce great work within timelines required in today's digital climate. We are pleased to take our relationship with McDonald's from strength to strength and are committed to exploring new creative avenues with them in the years to come," added Raja Trad, Chief Executive Officer, Publicis Communications Middle East.
Publicis Groupe pooled its talent in a multidisciplinary team that will be responsible for creative and content development, marketing, advertising and media strategy and buying, social media, corporate responsibility, PR and crisis management. Teams from across Leo Burnett, Starcom, Sapient Razorfish, Prodigious, MSL and Arc were involved.
Alex Saber, Chairman, Publicis Media MENA said, "We are proud to be associated with such a prestigious brand and we are hungry to work with them to accelerate growth and to build that relationship through our unique, natural and interdependent Publicis Groupe client model. This win is not only testament to open and collaborative behavior that exists across all agencies within our Groupe but also to the unparalleled breadth and depth of capability that exists within Publicis Media across this region."