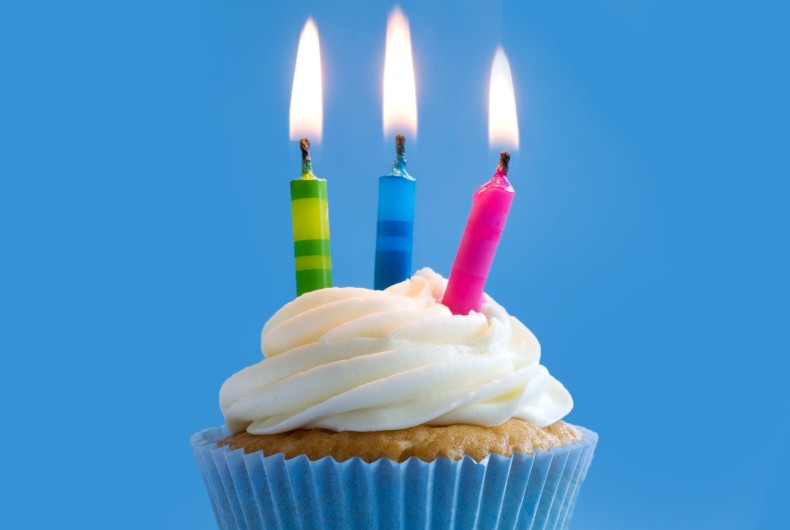 When we were discussing Arabian Marketer's third anniversary plans in our editorial meet, I could not help but wonder how quickly time has passed. While it is true for any good experience, it did take me back to our first editorial meet, which as cliché as it sounds, did happen over a kitchen counter. We had done significant homework on what we wanted to do, how we wanted to move forward and what our content approach would be like. But none of that did much in shaking off the constant sense of being completely lost. A new market, a new domain and all in all new everything could probably do that.
The sense of being a little lost has not disappeared altogether even today. I suppose such is the nature of this industry and this market. There are new developments, new challenges every day. This industry keeps us on our toes and reminds us to be students always so we cover and report on developments that make a difference to the professionals in the Middle East & North Africa (MENA) region.
I feel more confident today than I did on January 5, 2015. But I also see turning three as more responsibility on us in ensuring the most credible and reliable coverage of the business. We have to do more in presenting the achievements of this region to the world and reporting on global developments that the region can learn from. And I look forward to doing more of that in the year ahead.
The editorial team at AM has stayed with us since day one, our readers have grown and our supporters in the industry have grown in numbers every day. The team has made AM stronger. Our readers will see us do more in the year ahead. Business leaders, decision makers and professionals of the industry will hear from us more on how they deal with the year and seek out the opportunities ahead. It is going to be a busy year.