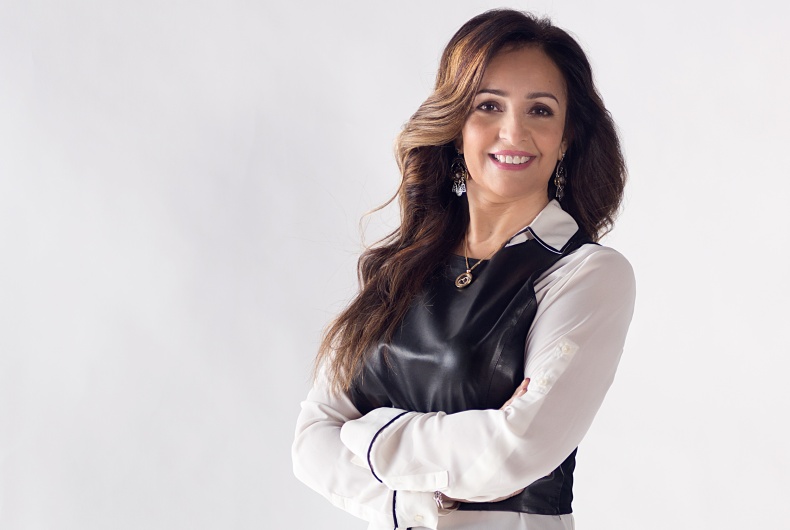 The Middle East Communications Network (MCN) has named Sahar El Zoghby as the CEO of MCN Egypt. Her remit will be to elevate the levels of service and product MCN brings to the market. This includes aligning the business plans of individual MCN agencies, identifying growth opportunities, driving synergies and efficiencies, building a collaborative culture and prioritizing capability building of the current agencies and introducing new agencies to the market for specialized solutions.
MCN's strategy is based on what it calls a 'client-centric agency of the future model' that provides seamlessly integrated solutions for brands. As the mandate requires deeper collaboration among its agencies, the role of the CEO becomes crucial.
Ms Zoghby, who was the Managing Director of FP7 Cairo for the last 11 years before her new position at MCN, started with the group in 2002.
"Sahar is a natural born leader, and we are excited for her being able to take on this new role at MCN. As a group, we need this position to guide, steer, challenge and lead our agencies in Egypt towards a dynamic new horizon. Egypt is a very important market for us, and Sahar is uniquely equipped to help us be better, to grow and provide unsurpassed solutions for our clients' brands and best connect them with today's ever evolving consumer," said Ghassan Harfouche, Group CEO, MCN.
A graduate of the American University of Cairo, Ms Zoghby began her career 30 years ago, and has since worked across multiple verticals and a roster of blue chip marketers over the years.
"Sahar has helped establish FP7 Cairo as a leading light in the region. Her incredible passion for servicing clients, her experience, tenacity, and her thorough understanding of the market and her amazing team player attitude makes her a perfect fit for the role. She's the right person for leading our agencies towards being the best-in-breed, integrated communications solutions provider in the Egypt market," Mr Harfouche added.
Speaking of her appointment, Ms Zoghby said "I am incredibly excited and grateful for this opportunity to be able to lead some of the most dynamic agencies in Egypt that are under MCN. I know we have the right people, an amazing portfolio of clients, and the right culture to make MCN's forward thinking vision for Egypt a reality. I believe that a sense of ownership and the right skills with people, partners, clients and suppliers coupled with an understanding of the company's business got me where I am today with FP7. Going forward, my continuous inner drive for excellence and an unbridled passion for the industry will help me stay focused, be real, and take on this challenge and opportunity with enthusiasm and a deep sense of commitment."