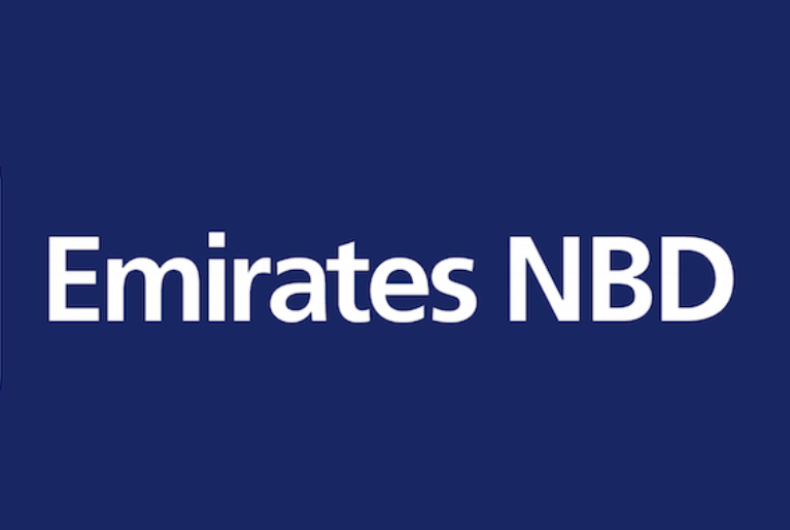 Following a multi-agency competitive review, Emirates NBD has renewed its partnership with MediaVest with an expanded scope to create a consolidated hub for offline and online media buying and planning, performance marketing, social media management, and branded content creation and distribution.
"We're proud to have not only retained our current remit for Emirates NBD, but also, to have been entrusted with creating an integrated hub that covers both the art and science of the new media landscape. Our work for Emirates NBD has consistently focused on delivering towards the bank's business objectives and brand-building requirements. With this extended assignment, we're excited to bring together a diversified pool of creative talents, cross-platform capabilities, and ad-tech solutions," commented Tarek Daouk, Regional Managing Director, MediaVest.
"MediaVest has once again demonstrated superior ability to seamlessly bring together and integrate its media buying clout, social media expertise, content solutions and advanced technologies and tools to drive our brand and strategy forward. We've reaped great benefits from the scale and integration that MediaVest has brought to our brand and business. We're looking forward to the next chapter of this partnership," shared Vikram Krishna, Head Of Group Marketing & Customer Experience, Emirates NBD.