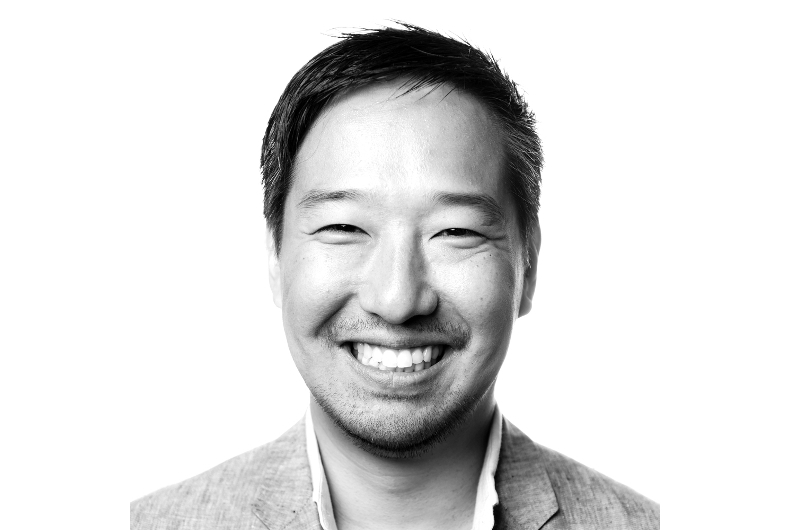 Selling to consumers has become tougher than ever. Technology allows the consumer to know more about a brand. It also offers several different ways to communicate its value in unique ways but the battle to win over the 'distracted' consumer presents a plethora of challenges.
Research shows that only five percent of the brain represents what people consciously process and traditional market research can access. The remaining 95 percent is a game of the subconscious. This is where neuromarketing has become of interest to marketers.
As a concept, neuromarketing isn't new even though most of its application in marketing is still in its infancy stage. While it helps advertisers to gain insights by measuring facial movement, brain waves, heart rate, skin response, body movement and even respiration to score responses among other things, there is still some time before mass utility of neuromarketing is seen.
Various players are working to change this, and one of the agencies at the forefront of utilizing this technology, is Dentsu and its neural technology arm, Dentsu Science Jam.
As a communications agency, Dentsu helps its clients with big data, social listening, and qualitative and quantitative primary research, as well as neuromarketing tools that identify drivers of consumer behavior.
In a conversation with Arabian Marketer, Kei Shimada, Global Director of Innovation and Business Development at Dentsu said, "We have a propriety technology that assists us in neuromarketing. Our technology allows us to analyze brain waves, and helps brands gain deeper insight from people's subconscious. We can quantify and visualize five emotions including likes, interests, stress, concentration and calmness."
One of the issues for marketing professionals today is the possibility of flawed and unreliable data coming from traditional forms of data gathering such as focus group discussions or field data, when a consumer provides verbal and intentional feedback. The subconscious mind on the other hand never lies. "When we do focus interviews for marketing, we can ask the right questions but people can be unreliable. They can give incorrect responses. But if we can monitor people's sub-consciousness and grab their emotions, we gain deeper insights that are invaluable. It's a major technology that is up and rising already," he explained.
Dentsu's advice to the industry at large is to understand the significance of converging and co-existing technologies. "At the Dentsu Innovation Network, we have 10 labs for artificial intelligence, biometrics, drones, outer space, AR, VR and more. These are areas that we all have to be aware of. However, knowing just one is not going to help us. It is the convergence of these technologies that eventually creates the relevant offering that matter for the consumer."
Technologies may be residing in silos up until now, but they have begun to merge to form newer solutions. Mr Shimada singles this out as one of the key trends over the next couple of years that will lead to many new opportunities applying to all aspects of businesses.
He is also bullish on the role that the Middle East & North Africa (MENA) region can play in growing some of the new tech led solutions.
Pointing specifically to Dubai, Mr Shimada said, "While every region is unique, Dubai is the melting pot of many different cultures. It's multinational, multicultural and very different from other markets. It is also a nicely sized market, not too big not too small. Clients are very keen on innovation and there is constant demand for accessing the latest technology here. I see this region and this market as the perfect ground to test marketing, for utilizing new technology and creating an offering that we can scale. As with the Hyperloop for example, the market is at the forefront of testing new technologies. This is one reason why it is always very interesting to see how things shape up here."