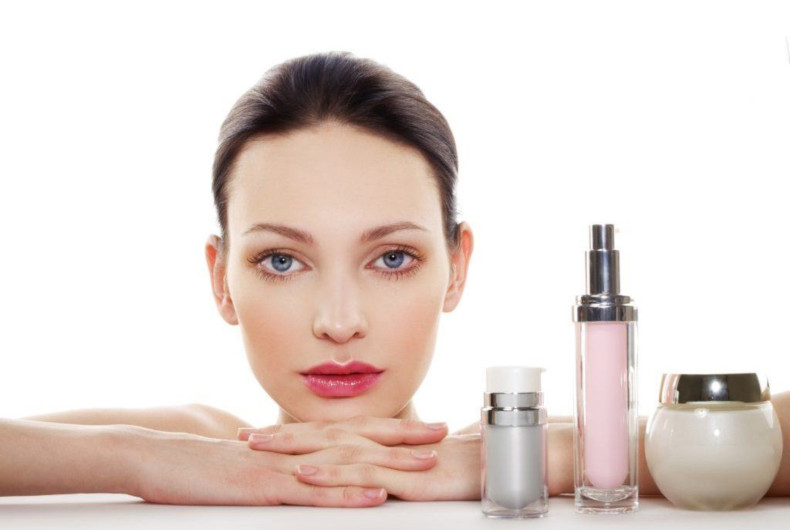 The beauty and personal care industry in the Middle East and North Africa (MENA) region, valued at USD 15.9 billion, is poised to grow twice as faster than the rest of the world. The market is expected to grow by a compound annual growth rate (CAGR) of 8.5 percent in the next three years while the global industry, which is worth USD 444 billion, is estimated to grow at 4.2 percent per annum.
These findings were revealed in the Millennial Capital's latest MENA Beauty Care Report citing reasons of high spending per capita, affordable prices, strong consumer confidence, high literacy rates, young population with a high social media exposure and new entrants with the aim to fill the gap in the 'masstige category'.
Growth Drivers
Among the key categories that contribute most to the beauty and personal care market size are skincare, haircare, color cosmetics, fragrances and men's grooming. Globally, the skincare category dominates the market and as a brand, L'Oréal Group captures the largest market share. Contrary to global trends, fragrances is the most loved category in MENA. The same is evident from the fact that two local brands, Arabian Oud and Al Qurashi, control over 20 percent of the market share due to their appeal to the local masses and cultural significance.
While Saudi Arabia retains the highest market share of 33.2 percent in MENA, the UAE stands higher in terms of spending per capita at USD 239. Despite the fact that UAE constitutes only 2 percent of the MENA population, the high spending per capita is a result of the strong consumer confidence, high literacy rates and predominantly young population with a high social media exposure.
There is great opportunity for new players with the right value proposition to step in and gain market share weighing on the gradually shifting consumer focus to quality products that not just pamper and protect, but also pay attention to cleaner and more organic ingredients, along with personalized offerings so that wider audiences can love and appreciate them just as much, according to the report.
Opportunities For New Players
The report added affordable price point enabled new entrants such as O Boticário, KIKO Milano and Benefit Cosmetics to lure the millennial consumer away from luxury tags.
"In the age of beauty 'retailment' with consumer preferences shifting from being product-based to experience-based, by having alchemy and innovation in its DNA, brands such as O Boticário bring to Dubai an unprecedented emphasis on quality and retail innovation," said Andreea Danila, Founder & Managing Director at Millennial Capital.
Internet penetration in the Middle East has outpaced the world average of 51.7 percent, with the largest markets boasting over 90 percent penetration, thereby influencing consumers aged 18-24. Being avid smartphone users, today's millennial is more comfortable going to the e-tailer citing lower prices, personalized offerings, and flexible payment methods as factors driving their preference.
Despite the high Middle East social media usage at 38 percent of total population and average internet penetration of 60 percent, only 15 percent of retailers in the Middle East maintain an online presence, hence losing out on the 56 percent shoppers who purchase products online through their smartphones. It is interesting to note that health and beauty sales contribute 48 percent of the Middle East's online sales.
Headquartered in Dubai, Millennial Capital is a venture capital firm specializing in developing partnerships with global brands in the consumer, retail and wellness sector which target to enter or operate in the GCC market.