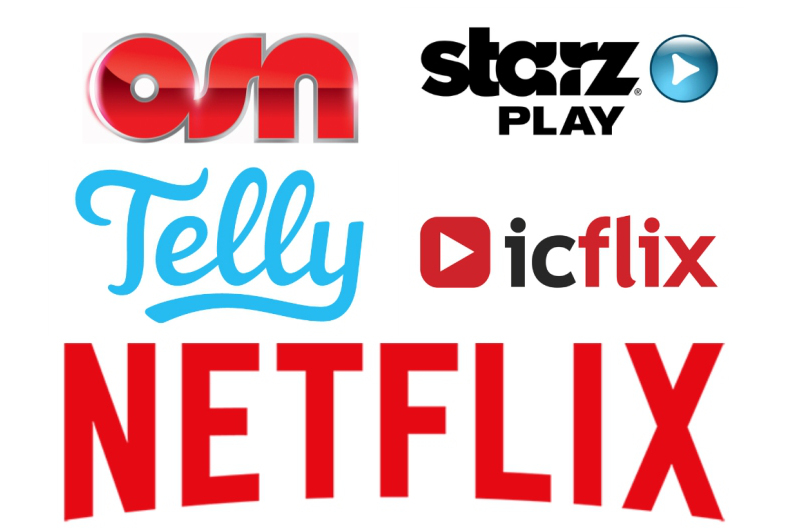 The online subscription videos or what has been traditionally known as over the top (OTT) market currently stands at around 25 percent of the pay TV business in the Middle East & North Africa (MENA) region. This number is set to increase to more than 50 percent by 2020, according to an IHS Markit study.
As per the study, the three-year old Starz Play at present captures 26 percent of market share compared to Netflix, which is at 16 percent and Icflix that takes 11 percent.
The study also states that Starz Play leads the region in terms of revenue, holding 28 percent, followed by Netflix at 21 percent.
According to the IHS Markit study, the CAGR (compound annual growth rate) of online video subscriptions between 2013 and 2022 is predicted to be 64.2 percent. In comparison, the pay TV market is estimated to grow at a much lower rate of 6.1 percent. During this time, OTT subscriptions are expected to rise above five million.
"We launched Starz Play in April 2015, and since then we have watched it grow from a startup with an inaugural team of just 15 to an industry-leader employing 100 extremely talented individuals. It is an honor to celebrate our third anniversary with each and every one of the team members," said Maaz Sheikh, CEO and Co-Founder of Starz Play.
"Starz Play deserves the leading seat in 2017 in both subscriptions (with 26% share of the market) and revenues (with 28% share of the market) as it had successfully implemented a strategy focusing on partnerships with telcos and pay TV operators, on a pricing regime that varied depending on the region," added Constantinos Papavassilopoulos, Principal Research Analyst at IHS Markit.
He noted that Starz Play may have benefitted from being one of the SVOD services to enter the market, as well as its range of deals with telecom operators including Etisalat, du, Saudi Telecom Group, Ooredoo Group, Orange Jordan, Orange Egypt and Orange Morocco.
This enables Starz Play to provide its service through multiple internet protocol television systems, and even allow its customers to pay through mobile billing – in a market that has a low penetration of credit cards. Its varying price policy that differs between the Gulf (higher) and the rest of MENA may have also contributed to its growth, according to the study.