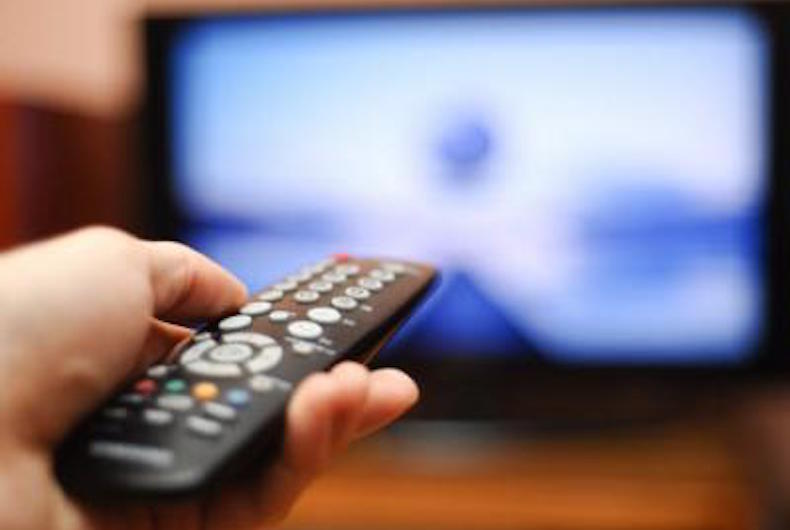 The satellite pay TV market in the Arab world is growing, and despite a tough year is earmarked to see further growth in its subscribers. This was further reiterated in a report by the Arab Advisors Group that provides analysis and projections of the satellite pay TV market.
The report covers six satellite pay TV providers including OSN, beIN, Al Majd, My-HD, GOBX, and Seevii. It also provides historical KPI's for Abu Dhabi Sports before exiting the market.
"The Arab Advisors Group expects the pay TV market to continue to have a steady paced growth for the years 2017 – 2021. It projects pay TV's total market subscribers' base to grow at a CAGR of 5 percent between the years 2017 and 2021, totaling 10.165 million subscribers by end of 2021," commented Hiba Rabadi, Arab Advisors' Senior Research Analyst.
Ms Rabadi further informed that the Arab Advisors Group estimates total market revenues to grow at a CAGR of 6 percent for years 2017 – 2021 totaling USD 3.766 billion.