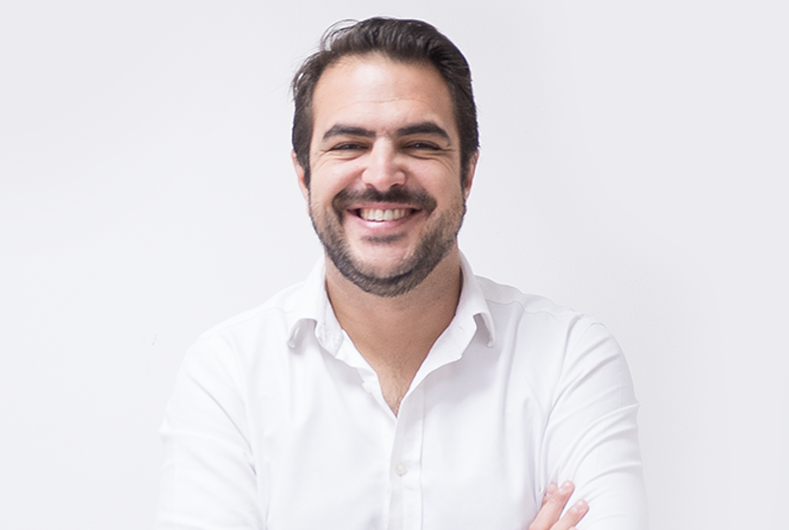 Dentsu Aegis Network is expanding its operations in the Middle East and North Africa (MENA) with the launch of a new office for Merkle, a technology-enabled, data-driven performance marketing agency that it had acquired last year globally.
In MENA, Merkle will be led by Rudy Banholzer (pictured), formerly the managing director of full-service social media agency Your Social prior to its acquisition by Merkle in the EMEA region.
"This launch represents a significant development in the continuing and rapid expansion of our global footprint and range of capabilities. The appetite for people-based marketing, combined with Rudy's experience of growing businesses in MENA, creates an exciting opportunity for us," said Michael Komasinski, President, Merkle EMEA.
Your Social is being rebranded to Merkle with Mr Banholzer's remit to grow the business' capabilities to help clients adopt people-based marketing (PBM).
PBM enables brands to identify real people by leveraging data to create personalized experiences, driving customer loyalty. Merkle has expanded rapidly in EMEA, which now comprises almost 1500 people in 14 offices across five countries.
In his new mandate, Mr Banholzer will be supported by Vimal Badiani, who has been recently promoted to the role of commercial director. Mr Badiani was previously at Merkle Periscopix in the UK, the performance media agency acquired by Merkle in 2015, most recently as head of paid search.
"I'm looking forward to accelerating growth by tapping into the power of Merkle's position as a world leader of people-based marketing and the incredible scale of Dentsu Aegis Network to support the needs of our clients on their people-based marketing journeys," added Mr Banholzer.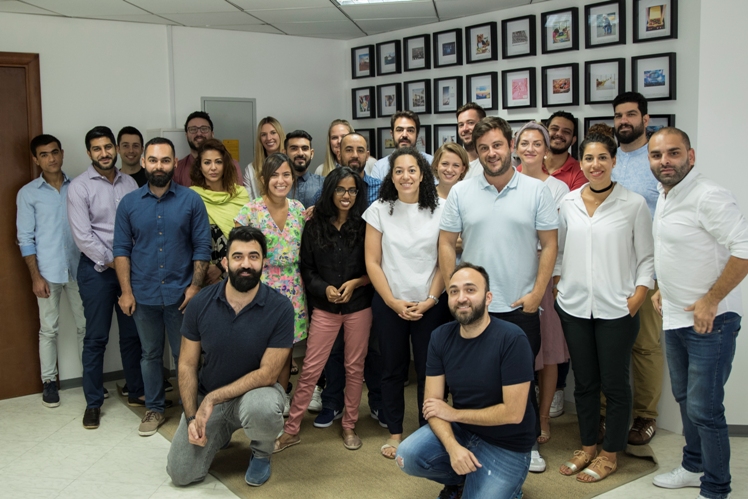 "I am thrilled that we are launching Merkle in the region and that we can continue to advance the Dentsu Aegis data story here through a suite of new services and analytics products. Merkle complements our existing offering and in a world of personalized digital marketing we are pleased to be able to offer our clients a new and powerful range of CRM and performance capabilities," said Tarek Daouk, CEO Dentsu Aegis Network MENA.