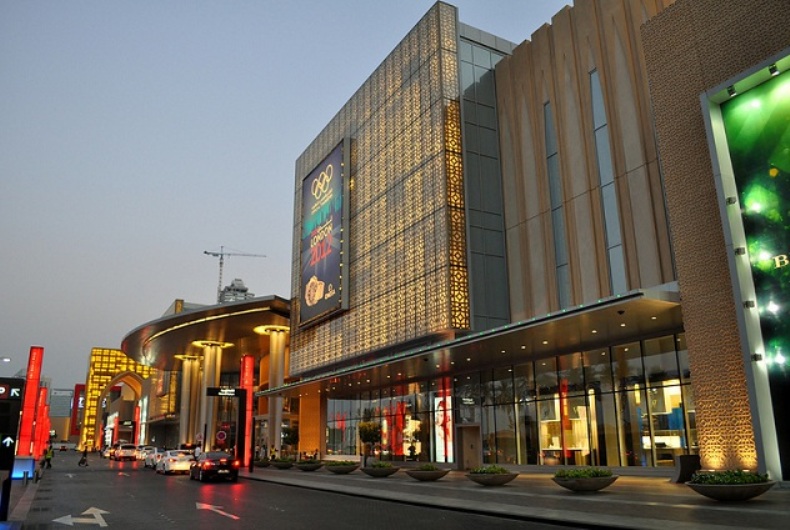 The UAE's retail industry came in eighth of the 15 studied in MBLM's Brand Intimacy 2018 Report. Brand Intimacy is defined as a new paradigm in marketing, which leverages the emotional bonds between a person and a brand. The study reveals that top intimate brands deliver superior results related to revenue and profit growth by creating deeper relationships with their consumers.
Carrefour took home first place for most intimate brand in the retail industry, especially among users 25-44 years of age. Ikea, the industry leader in 2017, ranked fourth place in this year's results. Lulu Hypermarket ranked second among retail brands and performed best among millennials aged 18-34, with over 65 percent of the demographic responding that they couldn't live without the brand.
One-stop shopping destinations like Lulu, Carrefour and online retailer Souq.com are embedded into the day-to-day lives of their users, ranking higher for essentialness compared to the retail industry average. Despite how essential they become, many brands in the industry still struggle to build stronger bonds with users. For comparison, retail ranked as the third most intimate industry in the US study.
"Retailers in the UAE don't seem to prioritize lasting relationships with their consumers. Dubai Summer Surprises is a good opportunity to engage new customers and spark interest, but promotions and price aren't enough incentive to build emotional bonds between brands and users. Retail brands need to think long term about how to build customer relationships from in-store experience and product selection to post-sales services to really establish strong bonds," said William Shintani, Managing Partner of MBLM Dubai.
According to the 2018 Brand Intimacy Report, the top 10 retail brands in the UAE are Carrefour, Lulu Hypermarket, City Centre, Ikea, Amazon, Mall of the Emirates, The Dubai Mall, souq.com, Sharaf DG and Jumbo Electronics.
The report also stated that Lulu is the top brand for millennials, while Carrefour is preferred among those 36-64 years old. High income users from the same demographic preferred Amazon as the most intimate brand.