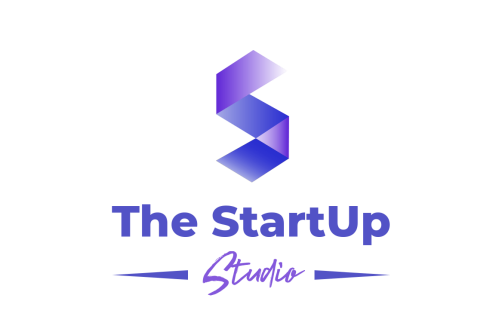 Mindshare MENA and STEP Group have set up The StartUp Studio, a program that will facilitate partnerships between corporates and startups to deliver technology-based business solutions across fintech, adtech and martech.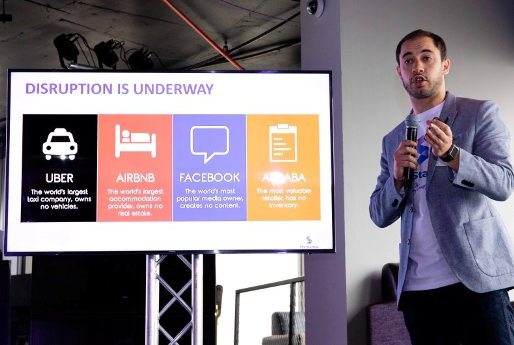 "In the past five years, we have worked extensively with over 1,000 startups from the region through STEP Conference and other entrepreneurial programs, and a recurring challenge founders have voiced has been the difficulty to access and work with big corporations. For this reason we believe that a platform such as The StartUp Studio is essential to facilitate this process for startups and also add value to companies looking for innovative solutions to their strategic business challenges," said Nizar Fakih, co-Founder & VP of Strategic Partnerships at STEP Group.
With fast-paced growth and dynamic consumer needs, businesses need to continuously adapt to deliver successful results. The talent and expertise required for necessary transformation often sits outside a company, and increasingly resides in startups or emerging entrepreneurs. The StartUp Studio aims to build a bridge between both worlds.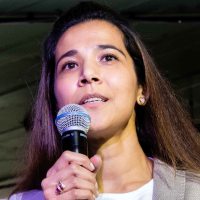 "Client feedback shows the need for digital transformation across the businesses they operate. Some are already structuring for this change. We saw this opportunity to create a defined innovation platform, by joining hands with STEP Group. The goal is to create valuable products and solutions for The StartUp Studio clients," explained TJ Lightwala, Head of Future Adaptive Specialist Teams (FAST), Mindshare MENA.
She explained that to begin with the partnership will focus on two tracks –– fintech and adtech & martech combine, covering areas such as blockchain, artificial intelligence (AI), payments, banking, smart finance management, performance and predictive analytics, personalization and more. "All of this is focused on specific technologies keeping a startup side approach at the crux of the program. Later, as program accelerates we will bring more tracks to help provide tech enabled business solutions," Ms Lightwala added.
Ravi Rao, CEO of Mindshare MENA views The StartUp Studio as a logical and natural progression for Mindshare in the region. "Being adaptive is at the heart of Mindshare's culture and thinking. Our clients are increasingly seeking tech based solutions & the growing startup market often is the best source for the necessary expertise. We strongly believe Mindshare can help accelerate this need in the market, and are very proud to be the first in MENA to put together a results based opt-in model in place," he said.
The StartUp Studio is an opt-in program facilitated by Mindshare MENA and STEP Group where companies can access qualified startups to deliver solutions to their business challenges. The program consists of three phases — disruption workshop where industry specific future trends are used as a thought starter to build a client specific business brief; secondly, based on the brief, a hosted session matches the client with multiple pre-selected relevant startups, and finally, shortlisted implementable proposals are delivered against the business challenges.
The first sessions of the pilot program are aimed to start as of June 2018, with the full pilot program completed by August 2018.