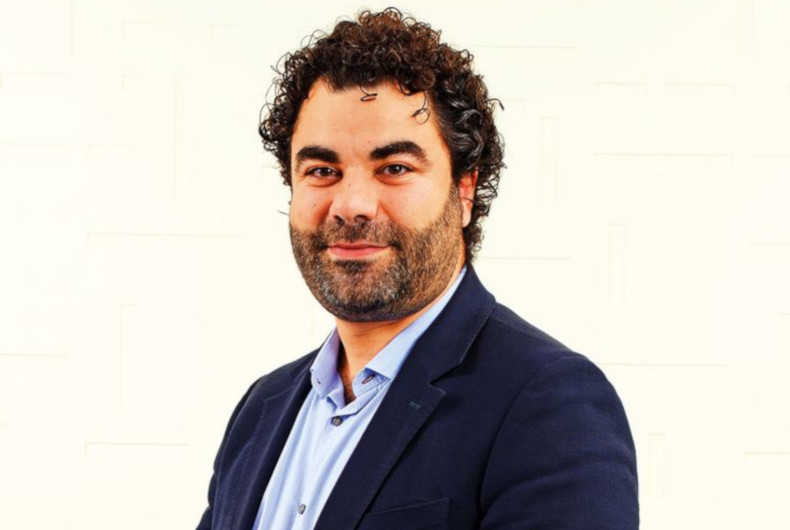 Following the appointment of Ravi Rao to take on the role of CEO for GroupM MENA earlier in the year, Mindshare has now filled up the spot left vacant for a MENA Chief. The media agency has appointed its Regional Digital Director, Tony Bourached, to the MENA CEO role. The development will be effective October 1, 2019.
With this, Mr Bourached will report to both Mr Rao and Ashutosh Srivastava, the Chairman & CEO for AMEA, Russia, and CIS for Mindshare.
As CEO of Mindshare MENA, Mr Bourached will be responsible for the management and operation of all Mindshare activities across 11 countries in the region and 12 offices, overseeing an agency with more than 300 employees in the region.
"I am delighted of Tony's appointment, having worked with him closely over the past few years, I am confident that he is the leader that Mindshare MENA needs in this ever-changing media and market landscape. He embodies the adaptive mindset that defines Mindshare, coupled with his outstanding digital and MENA market knowledge," commented Mr Rao CEO, in a press statement.
Mr Bourached's media services career started back in the UK, before he joined Mindshare Saudi Arabia in 2010 as Head of Digital, where he was tasked to establish the first fully dedicated digital department within a media agency in the kingdom.
In 2015, he was promoted to spearhead Mindshare MENA's digital offering, where he helped the agency's clients to embark on their digital transformation journey and has built a strong, dedicated team of specialists across GCC, Levant and North Africa.