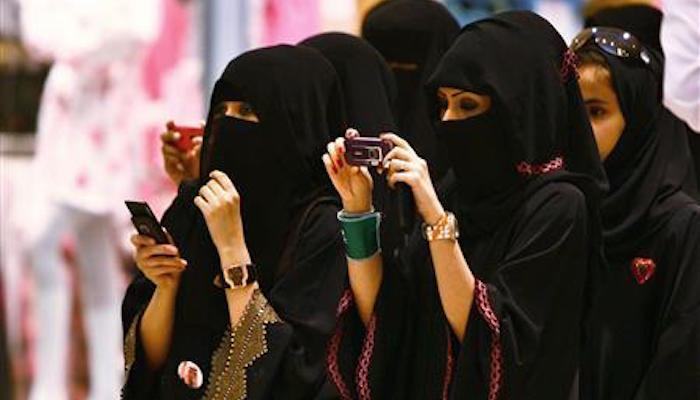 Mobile data traffic will continue to proliferate at a rapid pace and experience 16 times the growth it underwent in 2015. The finding was highlighted in the Mobility Report for the Middle East and North East Africa region.
The report, an update on mobile trends, reveals a significant increase in mobile video consumption. Owing to the high ownership of smartphone devices and the increased availability of faster connectivity, the time spent consuming video content on mobile devices in advanced markets such as Saudi Arabia and the United Arab Emirates is notably high. Almost half of the time consumed on watching video is over a smartphone in Saudi Arabia..
"While the Middle East and Africa region is extremely diverse and some countries are only just adopting LTE networks, we are seeing a rapid rise in terms of data consumption and connectivity. We are currently working with our partners in the industry to introduce the next generation technologies that will fuel the transformation to the Networked Society throughout the region," commented Rafiah Ibrahim, President of Ericsson Region Middle East and Africa.
This massive growth will be driven by availability of affordable smartphones, coupled with availability of mobile broadband networks in highly populated countries, increased number of subscribers moving to faster networks and growth of the video consumption.
Despite the extreme market variations in terms of Information and Communications Technology Maturity (ICT) throughout the region, LTE subscriptions are also expected to show immense growth throughout the region. LTE only accounts for around four per cent of all mobile subscriptions in 2015, however, its expected to reach over 30 per cent by end of 2021.