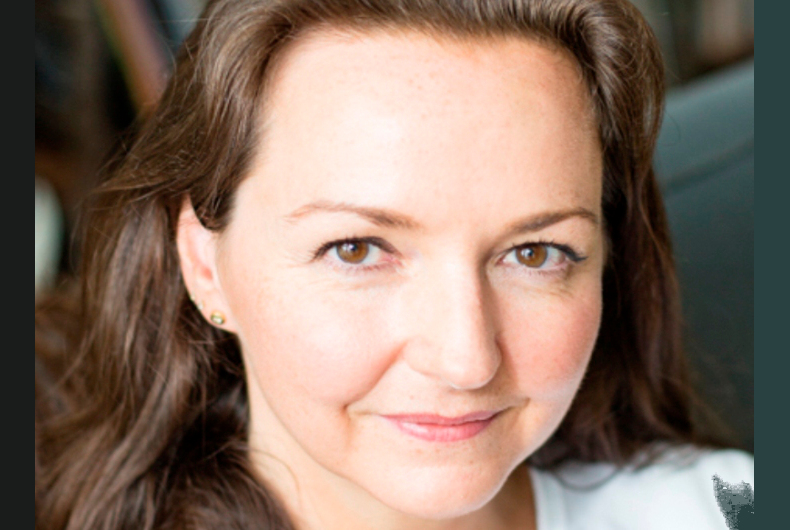 GroupM's [m]PLATFORM has named Jenny Bullis as its Global Chief Strategy Officer. Her mandates includes creating the strategy for the global roll out of [m]PLATFORM, ensuring that the data sets and the technology suite are the most powerful in every market in which GroupM's agencies deliver media services.
GroupM formed [m]PLATFORM as a proprietary audience intelligence and activation solution, that could build personalized consumer relationships at scale.
With her marketer-centric background, Ms Bullis will play a central role in ensuring GroupM clients are able to apply data driven insights throughout their communications campaigns.
Most recently, Ms Bullis led Essence's London Office as CEO for EMEA and prior she was Managing Director for Annalect in UK and EMEA. Her 20 years of experience also includes client-side leadership roles heading media for BT, Sainsbury's and ITV. This span of experience perfectly places Bullis to drive value from the real world application of data and insights for clients.
Reporting to Brian Gleason, Global CEO of [m]PLATFORM, and serving as a member of the [m]PLATFORM global executive committee, Ms Bullis will work closely with [m]PLATFORM's technologists and business leaders from across the group to design tailored and flexible models for an array of clients with different needs in the areas of data-driven insights and 'channel neutral' media activation. The flexibility of [m]PLATFORM to support GroupM's various agencies and specialists as well as key partners at other WPP companies — and the diverse set of clients they collectively serve — is a key component of her remit.
Ms Bullis will transition from her role at Essence to her new position with [m]PLATFORM over the next several months. "I am really excited to join such a visionary team. I have seen what [m]PLATFORM is capable of, and I genuinely believe we will change the way media is planned and executed, raising the bar for the industry, and driving successful business outcomes for all our clients," she said.
"Jenny brings an incredible mix of experience running digital-first business, data and media ecosystems as well as a passion to drive transformation in our industry. She will bring a unique perspective as we broaden our engagement strategy across the globe, and I am thrilled she is joining our team," Mr Gleason added.