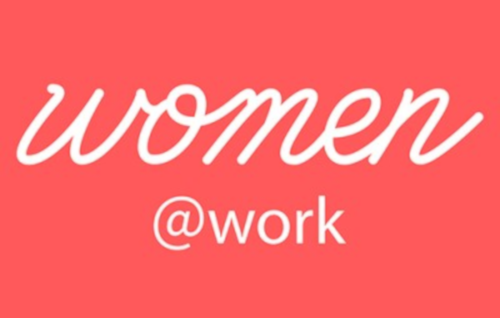 Mums@Work has been re-branded to Women@Work. The change reflects the organization's expanding mandate to support women's career progression and champion gender inclusivity in the UAE, while continuing to support mothers through flexible roles.
The rebranding enables Women@Work to support the UAE Gender Balance Council's goal of enhancing the role of women in the country.
Women@Work offers professional women access to a wide range of job opportunities, training courses, career coaches and networking events. Women@Work will act as a diversity recruitment partner for businesses across all levels and sectors.
Active engagement of women in the workplace has a proven positive impact on the economy. According to a report by the McKinsey Global Institute, achieving equality in the workplace can add up to USD 12 trillion to the global economy by 2025. The UAE is already on track to becoming one of the world's top 25 counties for gender equality by 2021.
"The rebranding represents a significant step in the company's evolution. While our organization initially focused on mothers looking for flexible roles or seeking to re-enter the workplace, we realized that there is a sizeable population of professional women in all stages of their careers that are looking for support," explained Louise Karim, Managing Director, Women@Work.
She cited studies to point out that a company's net margin is "directly related to the proportion of women in its leadership". She said, "The more women are at the top, the more profitable a company is. We therefore want to act as a key player by helping bring talent to the private and public sector. In doing this, Women@Work seeks to play a significant role in advancing the UAE's women empowerment agenda whilst enabling female professionals to achieve their career goals."