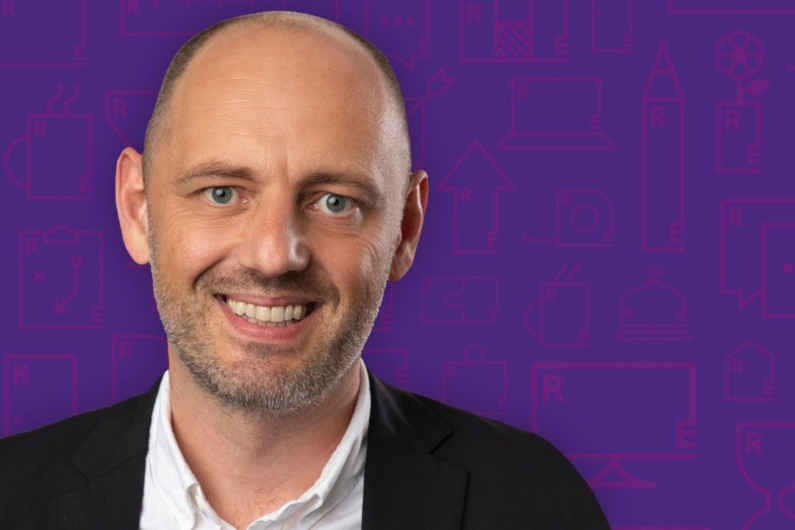 IPG Mediabrands' Reprise has promoted Dimitri Maex to Global Chief Executive Officer (CEO). He previously held the role of Global Chief Operating Officer. In his new role, he assumes full responsibility for the company's financial performance, as well as its augmenting its suite of services to support IPG Mediabrands agencies UM and Initiative. Mr Maex will report to IPG Mediabrands Global CEO Daryl Lee.
"I am excited Dimitri will be taking leadership of Reprise globally. Dimitri's breadth of experience makes him uniquely understand the future evolution of performance marketing as it powers an increasing share of client spend. He is also great to work with and will be a strong collaborator with UM and Initiative to the ultimate benefit of our clients," said Mr Lee.
Last year, Reprise had relaunched as an integrated digital media offering, rolling its sister agencies Society (social media marketing) and Ansible (mobile marketing) under its banner. This was in line with its attempt to offer end-to-end solutions from integrated performance marketing strategy, search, social and mobile media activation and content creation through to ecommerce and in-store conversion capabilities.
"I am looking forward to making Reprise a leader in the performance space, as performance marketing expands across all media and becomes a powerful driver of growth for clients. I am also happy to be working with Daryl again as we share a similar view of how we will grow Reprise's capabilities to reflect the needs of our clients," commented Mr Maex.
The appointment marks the latest in a string of executive appointments by Daryl Lee, who was named Global CEO of IPG Mediabrands in September. Since taking on his new role, Mr Lee had named Eileen Kiernan as his successor at UM, Guy Beach to the post of Global Chief Financial Officer and Chris Jones as IPG Mediabrands Chief Communications Officer.