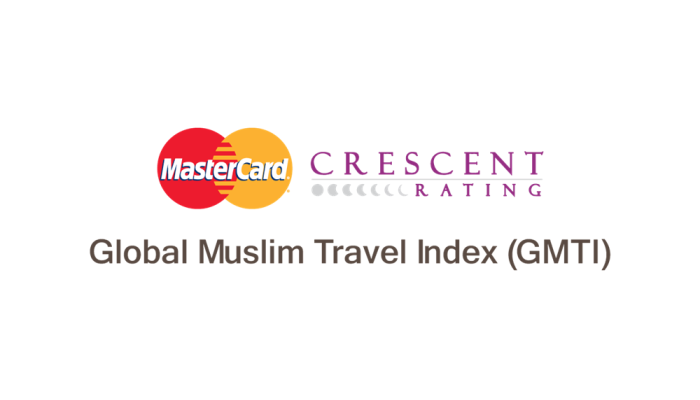 According to the "MasterCard-CrescentRating Global Muslim Travel Index (GMTI) 2015", Middle East countries – UAE, Saudi Arabia and Qatar are amongst the top five in the Organisation of Islamic Cooperation (OIC) destinations.
While UAE, Saudi Arabia and Qatar stand at 3rd, 4th, 5th position respectively, Oman, Jordon and Morocco figure amongst the top ten positioning at 7th, 8th and 9th respectively.
The GMTI looks at in-depth data covering 100 destinations, creating an overall index, based on a number of criteria providing insights into one of the fastest-growing tourism sectors in the world today.
The study also revealed that in 2014, this segment was worth $145 billion with 108 million Muslim travelers representing 10% of the entire travel economy. 30 destinations accounted for 80% of Muslim visitor arrivals with the top country being Saudi Arabia. This included religious travel to Saudi Arabia.
The Muslim travel market is forecasted to grow to 150 million visitors by 2020 and 11% of the entire segment with a value projected to grow to $200 billion.
"The MasterCard-CrescentRating Global Muslim Travel Index has today set a real precedent for the tourism industry. Not only is it the most in-depth research that we have undertaken so far on the fast-growing Muslim travel market, but has provided all stakeholders with some invaluable insight into how the halal-friendly tourism sector is growing and developing from a global perspective," commented Fazal Bahardeen, CEO, CrescentRating & HalalTrip.
All 100 destinations in the GMTI were scored against a backdrop of criteria which included suitability as a family holiday destination, the level of services and facilities it provides, accommodation options, marketing initiatives as well as visitor arrivals. Each criterion was then weighted to make up the overall index score.
"We are pleased to partner with CrescentRating to develop the Global Muslim Travel Index as we see it as an extension of our efforts in giving consumers peace of mind when travelling, through our seamless payment solutions. Travel continues to be a core passion for consumers and we are confident the GMTI will prove to be a trusted resource for this important, fast-growing traveler segment," said Matthew Driver, President, Southeast Asia, MasterCard.
Among the OIC destinations, UAE scored the highest Index score of 72.1 followed by Saudi Arabia at 71.3 with Qatar scoring 68.2.