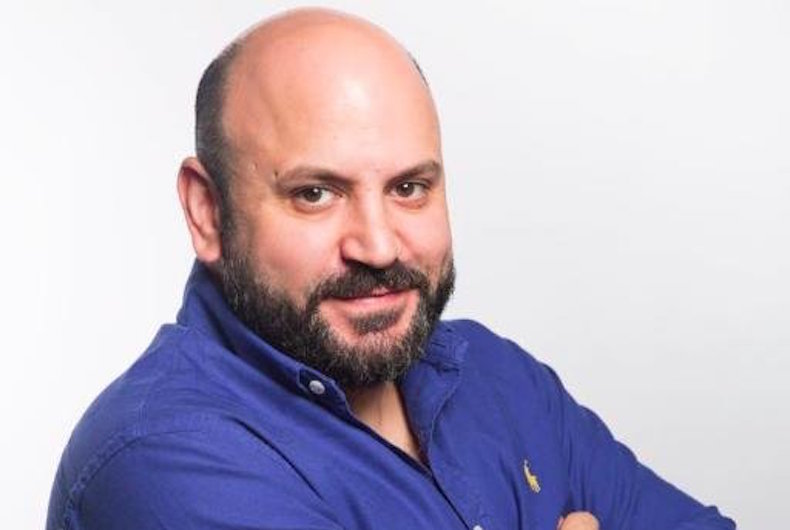 Nissan Motor Corporation has appointed Hussein M. Dajani, who had recently quit hug digital as its COO after a two-year stint, as its General Manager – Digital Marketing for the Africa, Middle East and India (AMI) region.
The development will be effective on June 18, 2017.
"In my new role, I will oversee all digital marketing transformations for Nissan and Datsun brands across the AMI region as well as head the respective teams," informed Mr Dajani to Arabian Marketer, while detailing the new mandate.
It may be recalled that soon after his exit from hug digital, Mr Dajani took a university-break, and visited Wharton University in the United States. During his stint at hug digital, he had contributed towards growing the agency's gross billing by 9 percent and 12.5 percent, and revenues by 21 percent and 26.5 percent during the first and second years respectively. The agency won 27 pitches out of 29 in MENA across various verticals in his time there.
He was also credited for building via association with Socialbakers, Brandwatch, Google, CrowdAnalyzer and Mintrics, the first-of-its-kind, state of the art Social Intelligence Hub (Command Center), in the MENA region, for analysis of data in real time on all social platforms and online portals.
Mr Dajani's expertise and Nissan's continued focus on growing its digital presence are indicators of what can be expected from Nissan and its brands in the year ahead.