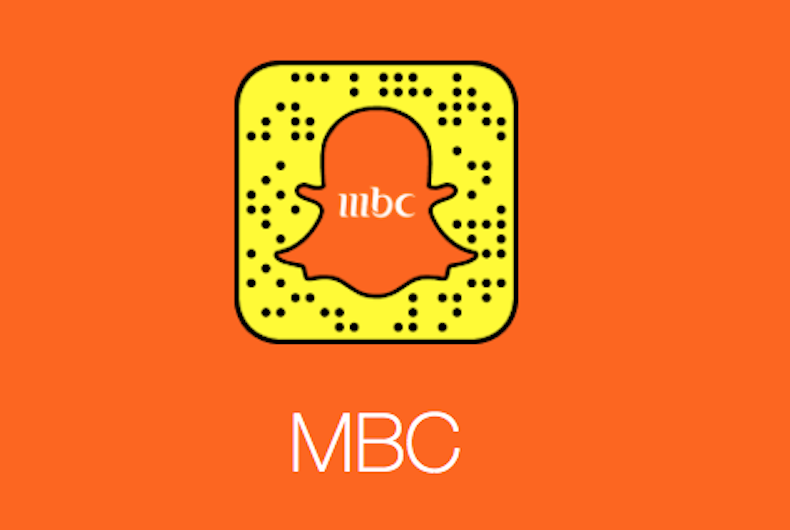 As Snap Inc gets aggressive in the Middle East & North Africa (MENA) region, it has support from several media owners for its new platform – Discover. MBC is one of these, being among the first in the region targeting snapchatters with localized content.
MBC will publish daily content on the Discover Channel, covering its core entertainment business and targeting Snapchat users. According to channel officials, one of the reasons to partner with Snap is to indicate the multiple platforms that MBC intends to play in.
"Launching our MBC channel on Snapchat shows our leadership and brand maturity, that isn't limited to one platform. We offer visual, digital and even audio media, loved by our wide audience across MENA. We extend our experience in the entertainment & news making business through content creation that is demanded by our audience; and that is an affirmation of the leadership and vitality of our brand," said Fadel Zahreddine, MBC Group Director, Brand Management & Digital.
There are more than seven million daily active users of Snap in Saudi Arabia, and one million daily active users in the UAE.
The host of media companies that will begin publishing daily stories for Discover apart from MBC include Al Arabiya, Al Jazeera, Layalina.com, Sayidaty, Sky News Arabia and Zahrat Al Khaleej. Each publisher's story will be Live for Snapchatters every morning. This will be the regular daily publishing time for content on Discover, except for Ramadan, when the content publish time will change.