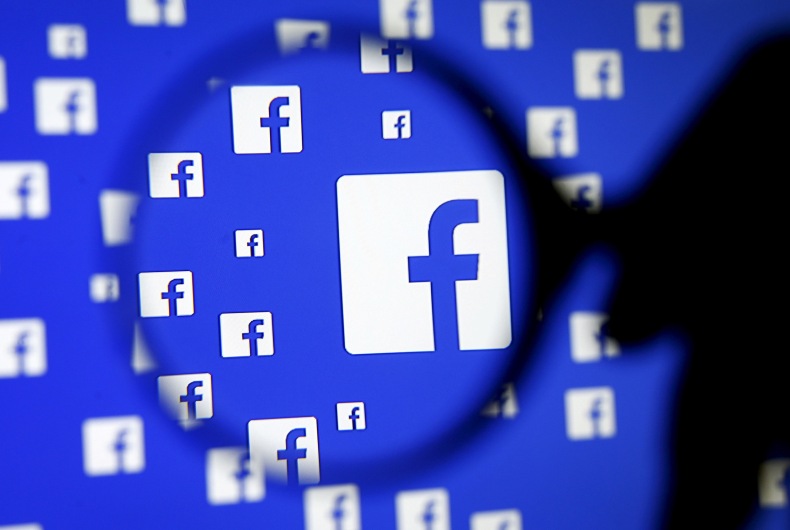 A constant string of controversies have been among the highlights of 2016. The Association of National Advertisers (ANA) that had recently been in news for calling out lack of transparency in media agency dealings, is now urging Facebook for third party accreditation.
ANA had added to the troubles of media agencies when it released a study in June stating that the agency business was riddled with the likes of rebates and lesser desirable practices. Facebook's debacle with its over-estimated video metric has got the social media major on ANA's radar now.
In an official statement, Bob Liodice, President and CEO, ANA said, "The recent disclosures by Facebook that they overestimated video viewing for two years is troubling. While ANA recognizes that "mistakes do happen", we also recognize that Facebook has not yet achieved the level of measurement transparency that marketers need and require."
Since the incident of realizing the error in its video viewing metric, which is not used for trading, Facebook officials have apologized and reminded that they have always encouraged third party measurement to their marketers recommending the likes of Nielsen.
The ANA however stated that Facebook metrics are not accredited by the Media Rating Council (MRC). "Accordingly an audit of Facebook metrics has not been completed. With more than USD 6 billion of marketers' media being directed to Facebook, we believe that it is time for them – and other such major media players – to be audited and accredited. That is the standard of accepted practice that marketers and agencies have relied on for decades," Mr Liodice stated in his comment.
ANA is pointing towards fairness, equity, comparability and accountability as the overriding principles that should govern all parties in the ecosystem. "ANA does not believe there are any pragmatic reasons that a media company should not abide by the standards of accreditation and auditing," it said.
Media experts have pointed out that irrespective the 'careless and unfortunate' nature of the error, it would not affect advertising on Facebook with any significance.