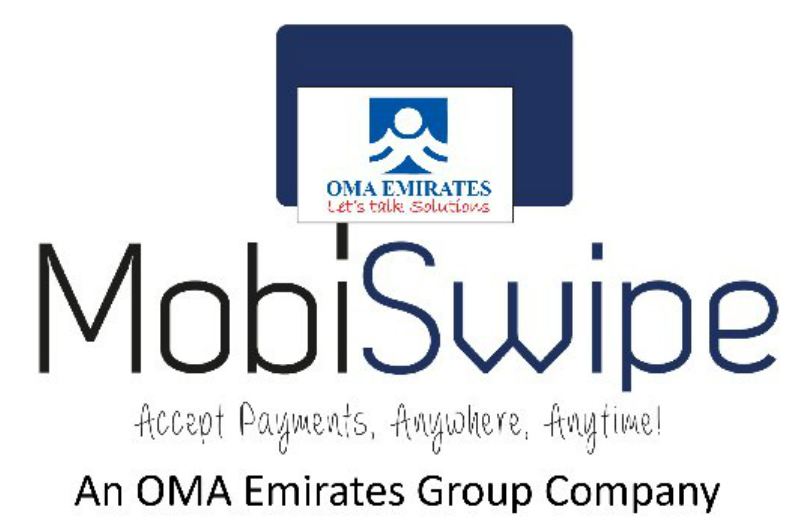 OMA Emirates has acquired India based MobiSwipe Technologies,, a mobile payment solutions company. MobiSwipe enables merchants to accept credit and debit card payments via a mobile application. The investment broadens OMA Emirates' overall services and solutions portfolio in the Middle East, Eastern Europe and the APAC regions.
Mobile payment solutions have been gaining popularity with the increasing search and use of more flexible payment solutions. MobiSwipe has an easy on-boarding process and is supported with simple pricing, inventory management and merchants are not required to open new bank accounts. The solution provides mobile and web analytics which are available on the Tablet POS. Payments can however be processed anywhere and anytime by using any Android device.
"It is important to take note of our customers' and market's needs and be positioned to provide right solutions and services. Having acquired MobiSwipe we are now able to extend the mPOS offerings and we are confident of a larger portfolio. Knowing the mobility, portability and ease of use of such a solution, we see a huge potential in MobiSwipe not only in India but also beyond its boundaries," said Niranj Sangal, Group CEO, OMA Emirates Group.
"With the recent demonetization announcement by the Government, India is swiftly moving towards a more cash free payment environment. The mobile payment market is witnessing a surge and Mobiswipe's acquisition by OMA Emirates will definitely give it the right impetus of growth. Alongside this acquisition will ensure that MobiSwipe makes the right international progress," added Suresh Santhanaramakrishnan, Director and Joint CEO, MobiSwipe Technologies Private Limited.
Having been associated with the merchant business for over 15 years, OMA Emirates has been focused on making the latest technology and innovations available with the right partnerships. The company's acquisition of MobiSwipe is one such step towards making unique solutions available for its entire network.