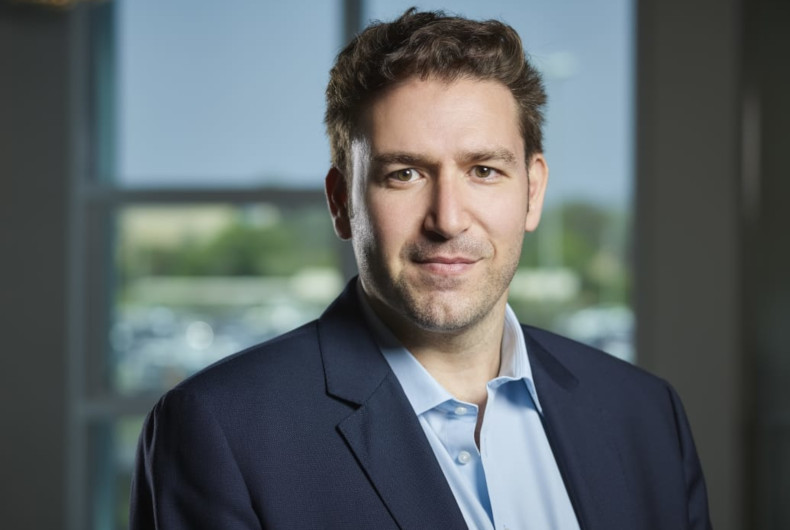 Omnicom Media Group MENA has promoted Nadim Samara to CEO of OMD MENA, effective immediately. A 17-year veteran of Omnicom Group, Mr Samara was previously the CEO of OMD's UAE office and regional HQ. There, he played a critical role in the success of the agency, its performance and its transformation. He will now broaden his remit to the whole Middle East.
Mr Samara will now lead a network of 15 offices with over 600 employees managing more than 200 clients. His task is to drive its transformation in the evolving media and marketing landscape to better respond to current and emerging client needs, including through relevant and effective consumer experiences and data-driven marketing solutions.
In his new role, Mr Samara will be supported by Wissam Najjar, who leads OMD's offices outside North Africa, and Eric Bequin, who heads its luxury practice and the three offices in the Maghreb region. Mr Samara reports to Elie Khouri, CEO of Omnicom Media Group MENA.
"Nadim has been an architect of growth for both OMD and its clients. Be it organically or through new business, or with the introduction of a new structure and consultancy services, he has transformed the agency into a business performance company. His focus on future-proofing through talent, attracting a new breed of specialists, and his fluency in data, tech and consumer economics mean he is truly part of the next generation of leadership. This well-deserved promotion will enable OMD to set the agenda for the creation of new partnerships and relationships with clients and business partners that will elevate the role and value of marketing," stated Mr Khouri.
During his six-year tenure at the helm in the UAE, Mr Samara has strengthened the agency's service offering, created a new structure, secured local, regional and global accounts, and won numerous awards for its work.
"What makes Nadim such a formidable force is that he's grown with the company, working in our offices in Lebanon, Saudi Arabia, Germany, the USA and of course the UAE. He's risen through the ranks, worked on a broad range of clients and created effective new solutions to stimulate their performance. Under his tenure, the MENA region has become a key contributor to the transformation of the OMD network through tech, analytics, content and creativity. Nadim has demonstrated what agility and entrepreneurialism can do for our clients' business and his promotion to CEO will accelerate the realization of the region's full potential," added Guy Marks, CEO of OMD EMEA.
"Both the supply and demand side of our business are experiencing challenges that are increasing in frequency, velocity and intensity. This puts our clients' and partners' business models under significant strain and calls for more dynamic and agile responses. We've proactively evolved and our offices across MENA have the talent, the culture, the resources and the leaders to not only provide clients with results-driven solutions but also design the future. By scaling up our expertise in analytics, performance, tech and creativity in both depth and breadth, we will empower all our teams across the network to operate at the highest level," said Mr Samara.